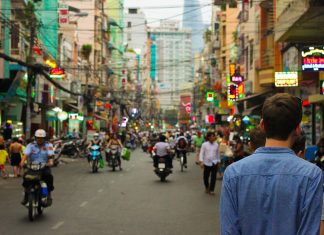 THE ANSWER FROM…China The coronavirus hit during Chinese New Year, a time when 220 million people are on the move. Most...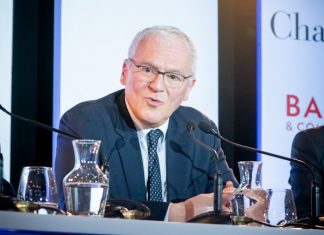 Jean-Bernard Lévy était l'invité du Matin HEC du mardi 28 janvier 2020 Polytechnicien, ami de longue date...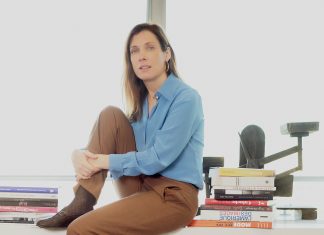 With diplomas from Sciences Politiques and HEC, Claire Leost (H.99) is now the executive director of a major media group. But to reach this...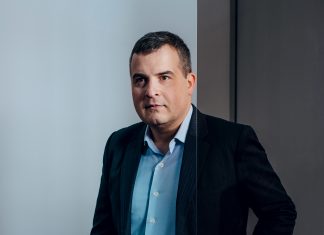 Arnaud Vagnier (H.01) is the man behind Iceberg Research, the financial-analysis firm that brought down the Noble Group, ranked 76th in the world in...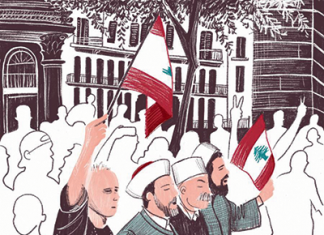 THE ANSWER FROM... LEBANON One of the world's most inspiring revolutions has been underway in Lebanon since October 17, 2019. Provoked...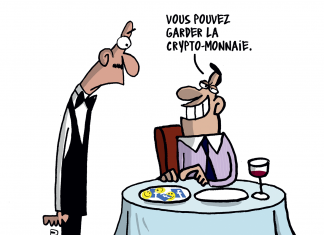 FOR "Libra is a stone tossed in a pond that will have a positive ripple effect on many things."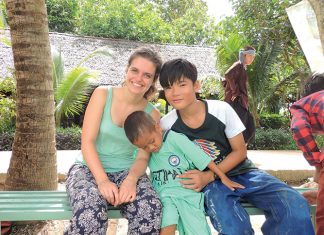 Hermance loves Asia. Brought up on Mulan animated films from an early age, she studied Chinese in high school and spent six months in Hong...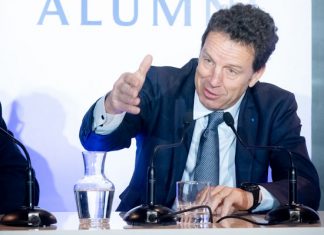 Geoffroy Roux de Bézieux était l'invité du Matin HEC du mercredi 8 janvier 2020 Au milieu...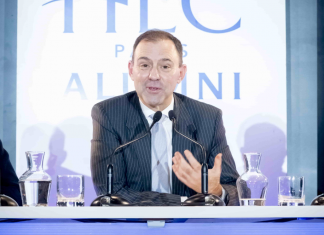 André-Hubert Roussel était l'invité du Matin HEC du vendredi 13 décembre 2019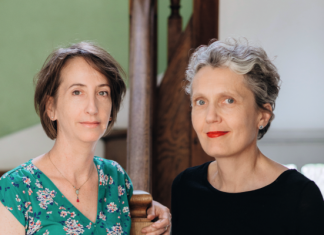 Ever since they met in an HEC class, they have stayed in touch. They each write novels and they...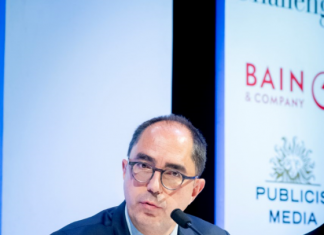 Bruno Delessard Jean-Luc Martinez était l'invité du Matin HEC du jeudi 3 octobre 2019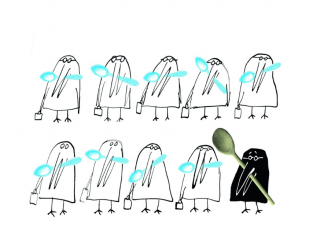 1. Why be concerned about equal opportunity? François Dubet, sociologist, former director of studies at the École des hautes études...