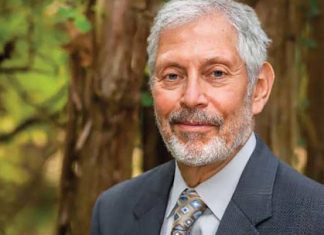 Gary Klein is a research psychologist famous for pioneering in the field of naturalistic decision-making. He studied how people make life...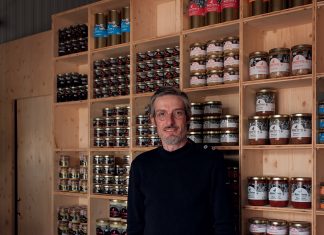 The Covid 19 disaster has destabilized all companies, but smaller enterprises, with their operational challenges and lack of adequate finances to cushion the blow,...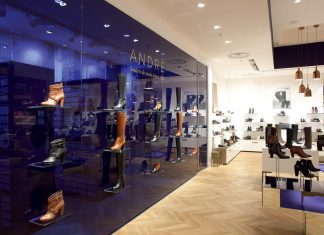 André, the shoe specialist, marched forward with great strides for more than a century. Nevertheless, it was the first French company to be stopped...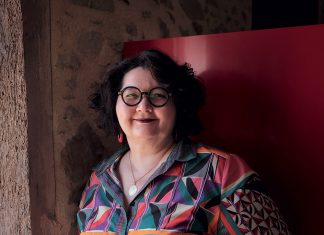 The judicial administrator Hélène Bourbouloux, known as the "Bankruptcy Madonna", has won a lot of battles. She has managed over 2,000 accounts and saved thousands...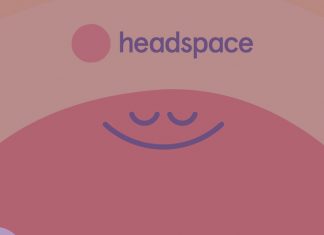 What is it? Headspace is a meditation app that promises "a healthier, happier and more restful life." Created by a student in...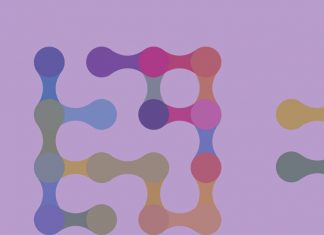 Shoyo: what is it? The best way to understand how it works is to compare it to a passport. In France, when...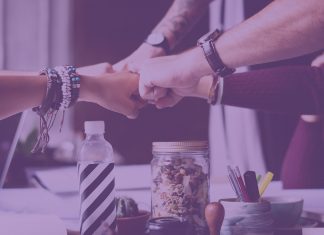 When companies decide to get involved in fighting poverty, they often set up sponsorships, either financial or skills-based, in support of a cause. Frédéric...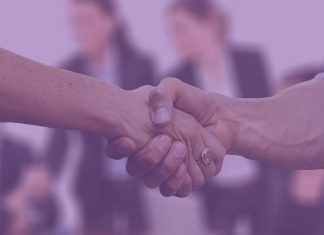 Abstract In our research paper that analyzes the links between companies and politics in unstable regions, we find that most companies only...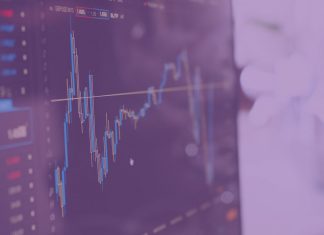 Abstract A company's moral behavior has an effect on its market capitalization. This is the conclusion reached by four researchers -- including...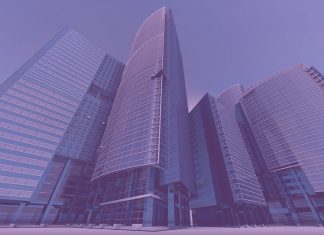 Abstract This article establishes a link between the economic sanctions imposed by the United States and the internal compliance procedures of non-American...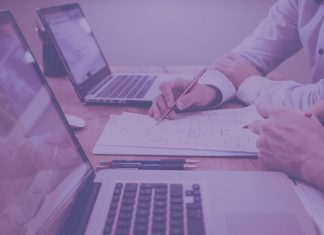 Abstract Our research aims to determine whether banks and local officials in France commonly exchange favors so that vulnerable political incumbents can...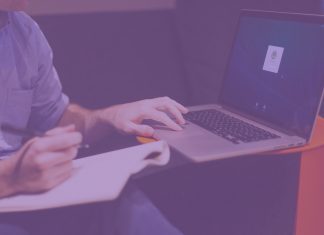 A company's brand has to match its business strategy. If the strategy evolves, though, then a re-branding process is necessary. If just the idea...