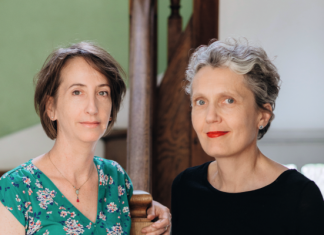 Ever since they met in an HEC class, they have stayed in touch. They each write novels and they...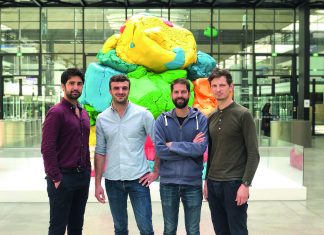 AgenT, a young biotech start-up, is using a new animal model to advance the search for treatments for Alzheimer's disease. Challenge number one: detect...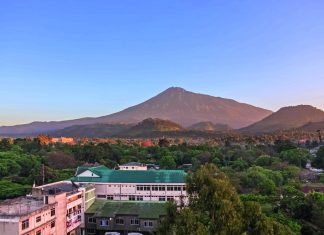 A bachelor's degree in economics from Warwick University, then a master's in management from HEC: for Collins Kimaro (H.19), all doors were open. But for him, there...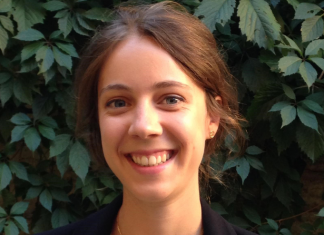 "I was tired of being 'just' a good student and not knowing how to do anything with my hands," explains...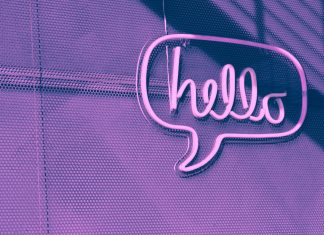 Networking does not have to be a chore... Entrepreneur Guilhem Bertholet suggests some good practices to adopt to become a networking pro, online and...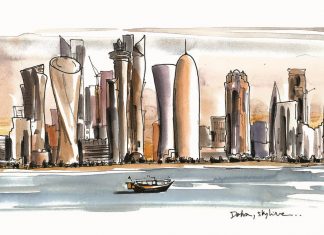 Rasha Al Sulaiti (E. 12) Since 1978 I earned an EMBA at HEC Qatar and a...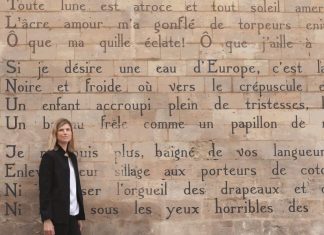 Vanessa Lamorre-Cargill (E.16) does not hear quite like most of us. But she turned what could have been a disadvantage into the great opportunity...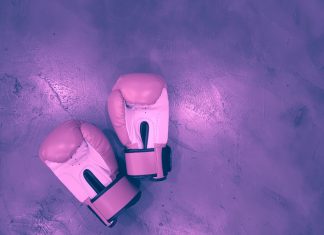 Within any company, there are tensions that affect the well-being of the employees and their productivity. But those tensions can be turned into "positive...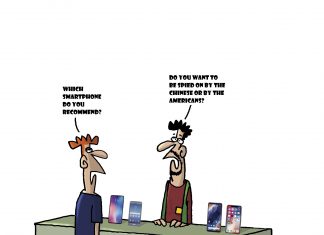 FOR Marc Triboulet (E.04) A cybersecurity specialist and a member of the HEC Governance office, Marc...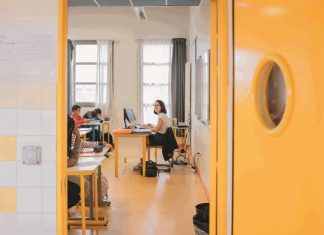 Just this once, we're going to school this Monday morning, to a grade five class. We're at Lucie Aubrac de Villetaneuse middle school, a...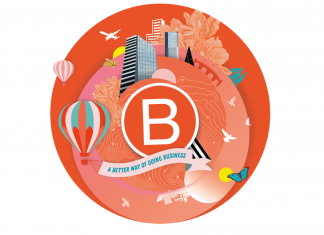 1. What is it? Bénédicte Faivre-Tavignot (H.88), chairman of the HEC Master in Sustainable Development program, replies: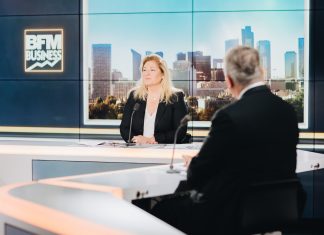 She hosts one of France's most-watched economy-oriented talk shows, "L'Heure H" ("The H Hour"). We followed Hedwige Chevrillon (MBA.84) for a day backstage at...