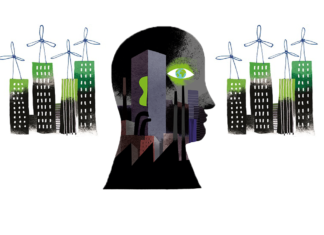 © Éric Giriat 1. What does the manifesto say? Rebeca Doctors (MSc.19), student at HEC...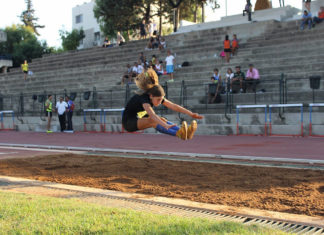 In a single bound In terms of superpowers, Joy comes from pedigree. "My father was a...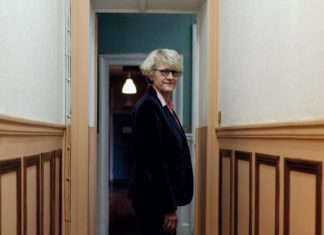 Hélène de Rugy (H.77) saw her life take a 180-degree turn the day she chose a career in social services. Executive Director of the association L'Amicale du Nid,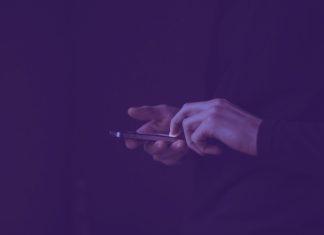 By Marianne Gérard (H.98) Shapr, what is it? A free-to-download professional networking app that uses geolocation...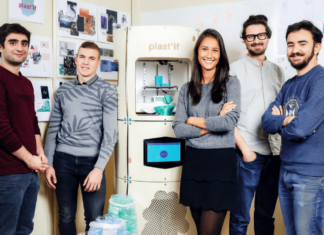 A plastic world For Cassandre Delage (M. 17), it seems obvious: if we do not recycle enough in France, it is...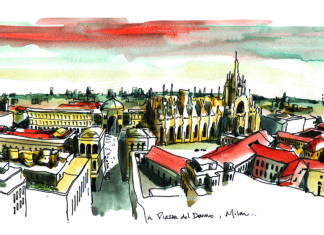 By Fabienne Mailfait (H.88) Since 1997 After years in consulting and finance, I joined some...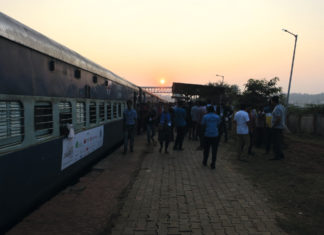 Full steam ahead on the train of awakening In India, entrepreneurship is rolling along nicely....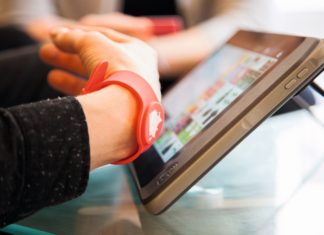 No cash Out of the bar and straight to the top Another grand idea hatched in a...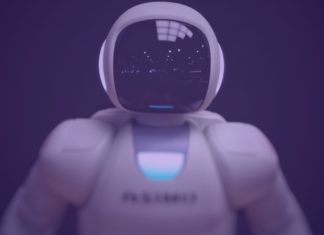 Abstract : Although an ever-growing number of EPA (Embodied Physical Action) robots are being integrated into work teams to perform...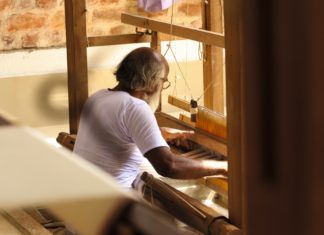 Picture the polar opposite of the intensive production of Indian textile factories. Gamchha opted for manufacturing on a human scale, based on fair trade...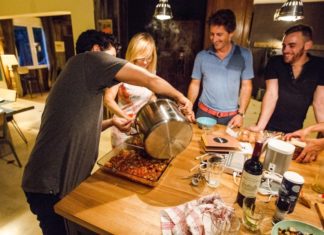 Hafida Guebli developed Neyb's, an app dedicated to good neighborliness. Living together 2.0 The peaceful neighbors app