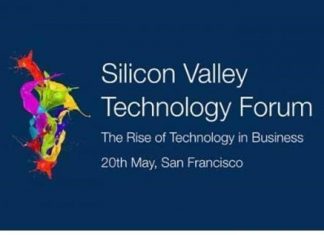 Covid-19 has brought challenging times to the mobility industry. Air travel has suddenly come to halt. Warren Buffett sold all the 'big 4'...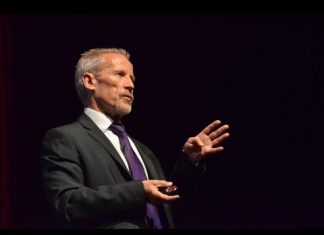 Keith Grint, researcher, Emeritus Professor at Warwick Business School and author of "Leadership. A Very Short Introduction", has taught leadership...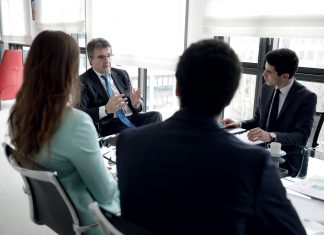 Philippe Brassac, Managing Director of Crédit Agricole1959 – Born in Nîmes 1982 – Hired by Crédit Agricole as credit manager for operations in the...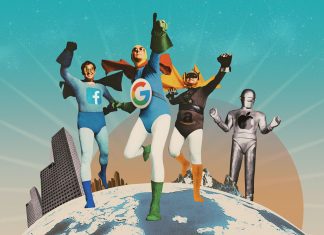 In 1989, Tim Berners-Lee and a few others created the World Wide Web based on the principles of universality, openness and free services. Has this...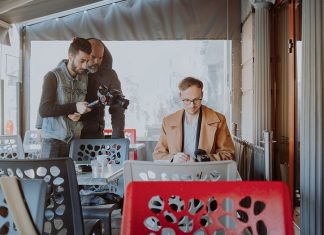 A bombshell in the heart of the Mayenne region! Laval's outgoing mayor has decided not to run in the municipal elections. That puts a...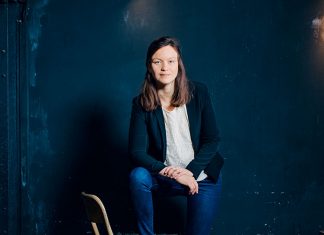 When she was a student at HEC, Laetitia Pouilly (H.14) had only a vague notion of sexism and sexist bullying in business schools. The...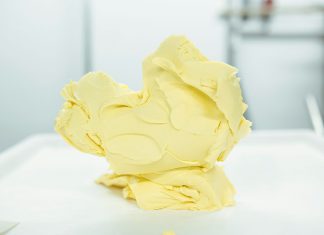 David Akpamagbo (H.08) is a cattle-raiser and craftsman based in Brittany's Finistère region. His butter, with its subtle nuances that vary with the seasons,...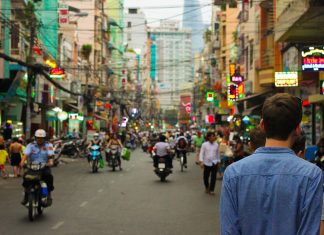 THE ANSWER FROM…China The coronavirus hit during Chinese New Year, a time when 220 million people are on the move. Most...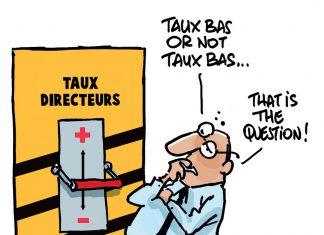 FOR "Quantitative easing was a fruitless exercise." Bruno Moschetto (H.55) is a graduate of HEC and...