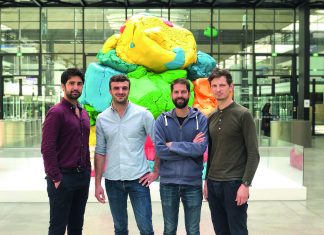 AgenT, a young biotech start-up, is using a new animal model to advance the search for treatments for Alzheimer's disease. Challenge number one: detect...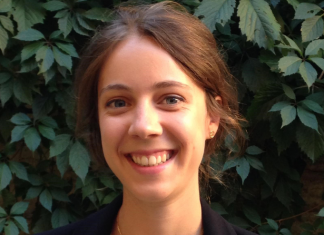 "I was tired of being 'just' a good student and not knowing how to do anything with my hands," explains...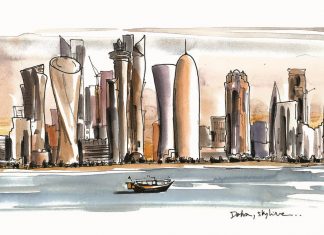 Rasha Al Sulaiti (E. 12) Since 1978 I earned an EMBA at HEC Qatar and a...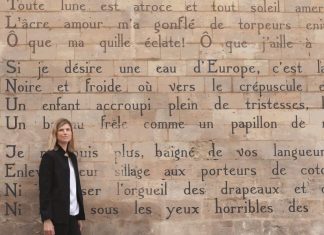 Vanessa Lamorre-Cargill (E.16) does not hear quite like most of us. But she turned what could have been a disadvantage into the great opportunity...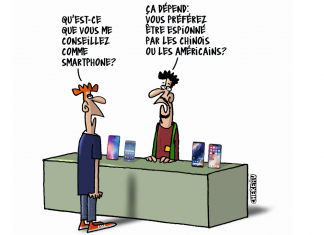 FOR Marc Triboulet (E.04) A cybersecurity specialist and a member of the HEC Governance office, Marc...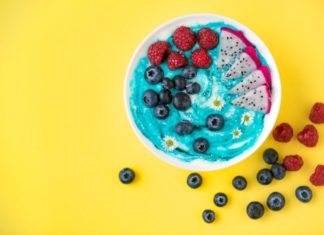 Alternative meat, Seafood – without the sea, Dried food...A taste of the future by HEC alumni working in the food industry.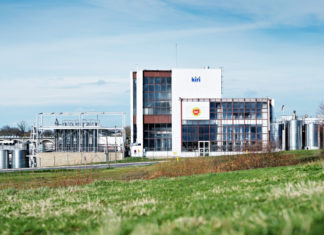 The cheese company Bel decided to leave tradition behind and carve out a new market niche for itself through innovation.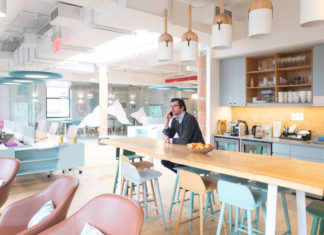 We once imagined people gobbling down "meal pills" for lunch. But times have changed. Tomorrow's food sector will be driven by consumers' environmental and...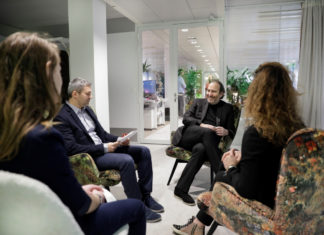 The Big Boss © Anje Jager Xavier Niel doesn't particularly enjoy talking about himself, and that's a...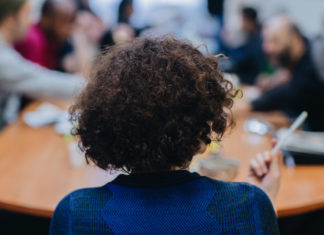 Emmanuelle Wargon was recently appointed by the French president to lead the Great Debate. Last February 20, we accompanied this HEC graduate at the heart of the national consultation process.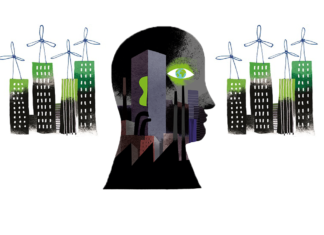 © Éric Giriat 1. What does the manifesto say? Rebeca Doctors (MSc.19), student at HEC...