Come and sail to the Atlantic ocean with Jean-Baptiste Minvielle (H.25)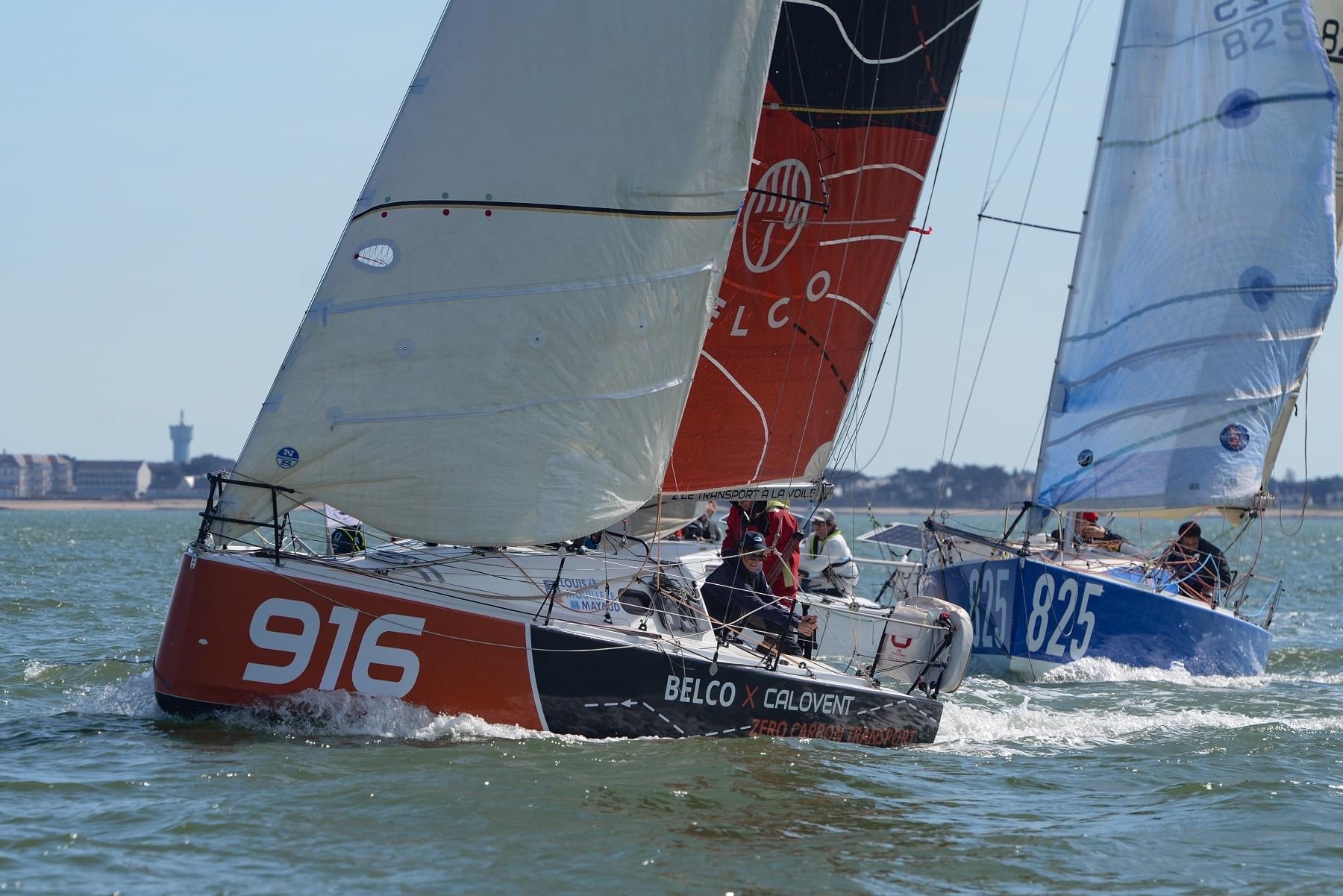 For a long time, I've been captivated by the tales of the greatest offshore sailors, and I've decided to take the plunge and embark on a grand adventure aboard the Mini!
At the age of 22, I set myself the challenge of crossing the Atlantic alone. I will thus pursue this dream aboard the Youkounkoun. This project, developed during the six months of the HEC Entrepreneurship Program, will span three years. The agenda includes extensive training, education, countless hours of tinkering, and numerous solo and double-handed races! The goal is to qualify for the Mini-Transat, a solo race across the Atlantic, which I will embark on in September 2025.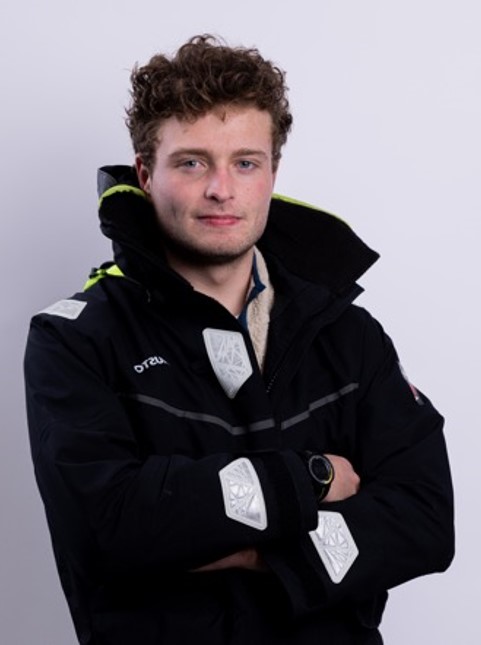 Considered one of the most demanding offshore races, the Mini-Transat is a solo and unassisted crossing of the Atlantic on "mini" boats measuring 6.50 meters. Since its creation in 1977, it has brought together 85 enthusiasts, both professionals and amateurs, for each edition's departure.
Even though I have three years to qualify, I don't have a minute to spare. The competition is fierce, and today, more than 250 candidates eagerly vie for spots on the starting line in Les Sables d'Olonne. That's why I've dedicated myself wholeheartedly to this project for the past six months, juggling between hours of tinkering on board, training sessions at the Turballe Sailing Center, and races on the Mini circuit. Last summer, I was able to participate in two races and complete my non-race qualification of 1,800 km, a large loop between Brittany, Ireland and Ile de Ré.
Being accustomed to team sports and day sailing outings, this was a radically new experience for me. Living for six days in a parallel world confined to a space of 6.50 meters in length by 3 meters in width, sleeping in 20-minute intervals, facing the elements, storms, and moments of calm, shouting with joy, crying in pain, frustration… These are the sensations and emotions that follow one another, ultimately giving way to the pride of having made it and an irresistible desire to return as soon as you touch dry land. This extraordinary adventure I've embarked on perfectly embodies our school's mantra: "Learn to dare." Dare to go to the open sea, dare to face solitude, dare to undertake, in order to experience unique moments and sail at full speed across the Atlantic.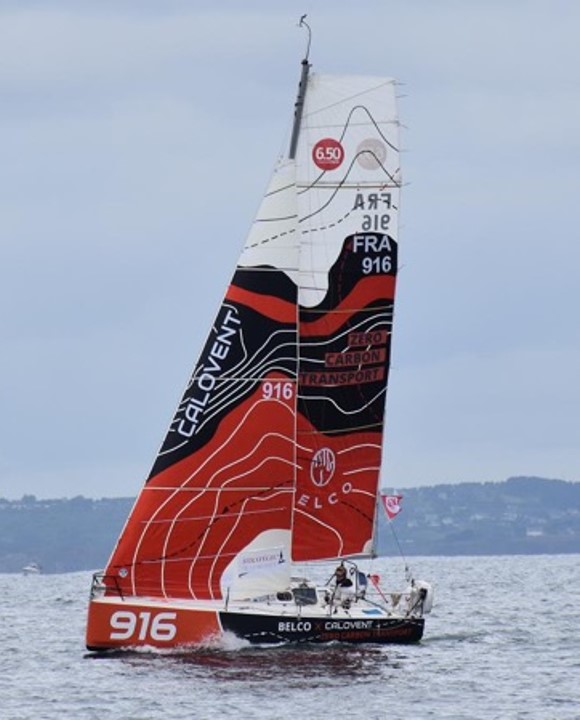 All these moments I experience on board, I also want to share successfully. So, I am looking for partners to accompany me over these three years. If you're looking to associate your company with a young and ambitious project, strengthen your brand image, build customer loyalty, and streamline your recruitment by supporting a sports and human adventure of rare intensity that will inspire your teams and employees, don't hesitate! Come on board with me and sail on the Youkounkoun, the most beautiful boat in the world!