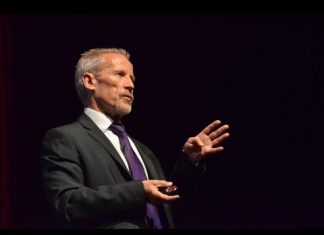 Keith Grint, researcher, Emeritus Professor at Warwick Business School and author of "Leadership. A Very Short Introduction", has taught leadership...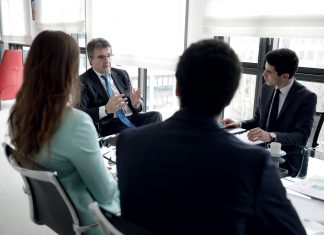 Philippe Brassac, Managing Director of Crédit Agricole1959 – Born in Nîmes 1982 – Hired by Crédit Agricole as credit manager for operations in the...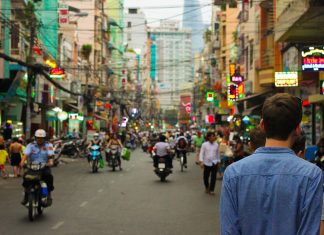 THE ANSWER FROM…China The coronavirus hit during Chinese New Year, a time when 220 million people are on the move. Most...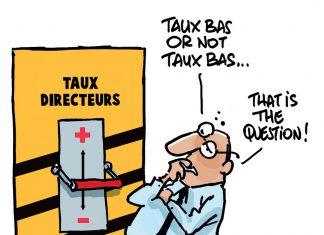 FOR "Quantitative easing was a fruitless exercise." Bruno Moschetto (H.55) is a graduate of HEC and...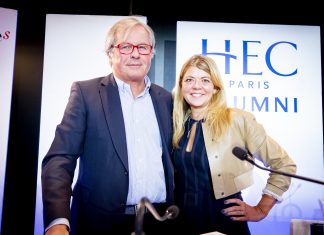 Virginie Morgon était l'invitée du Matin HEC du mardi 28 janvier 2020 Après une hypokhâgne, Sciences-Po Paris et...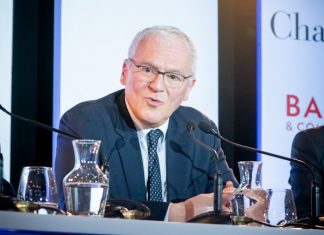 Jean-Bernard Lévy était l'invité du Matin HEC du mardi 28 janvier 2020 Polytechnicien, ami de longue date...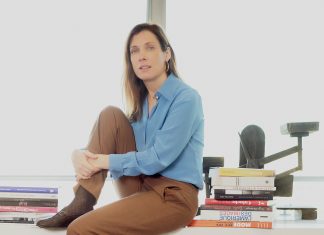 With diplomas from Sciences Politiques and HEC, Claire Leost (H.99) is now the executive director of a major media group. But to reach this...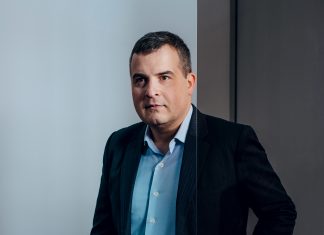 Arnaud Vagnier (H.01) is the man behind Iceberg Research, the financial-analysis firm that brought down the Noble Group, ranked 76th in the world in...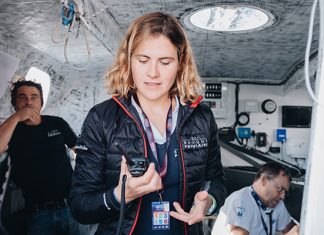 After earning her diploma from HEC in 2013, she quickly made a name for herself in the nautical world, and now she's one of...