Abstract
We are constructing a social and structural model of fame, based on an "atomistic" view that derives from previous literature in which creativity is considered the sole driver of fame. We are testing the model in a significant empirical context: 90 pioneers of the early abstract art movement in the 20th century (1910-1925). We found that an artist who takes the position of a "mediator", or "broker", was more likely to become famous than one who was "closed-off", regardless of their respective levels of creativity (which we measured using objective computational methods and subjective expert assessments). The social, structural, and main driving force of fame is really formed by the artist's networks of social interaction, including cosmopolitan identities from different nationalities. HEC Paris Research Paper No. SPE-2018-1305 (August 2018) Columbia Business School Research Paper No. 18-74
3 questions to Mitali Banerjee, Assistant Professor at HEC.
So, in your opinion, creativity does not determine an artist's level of fame?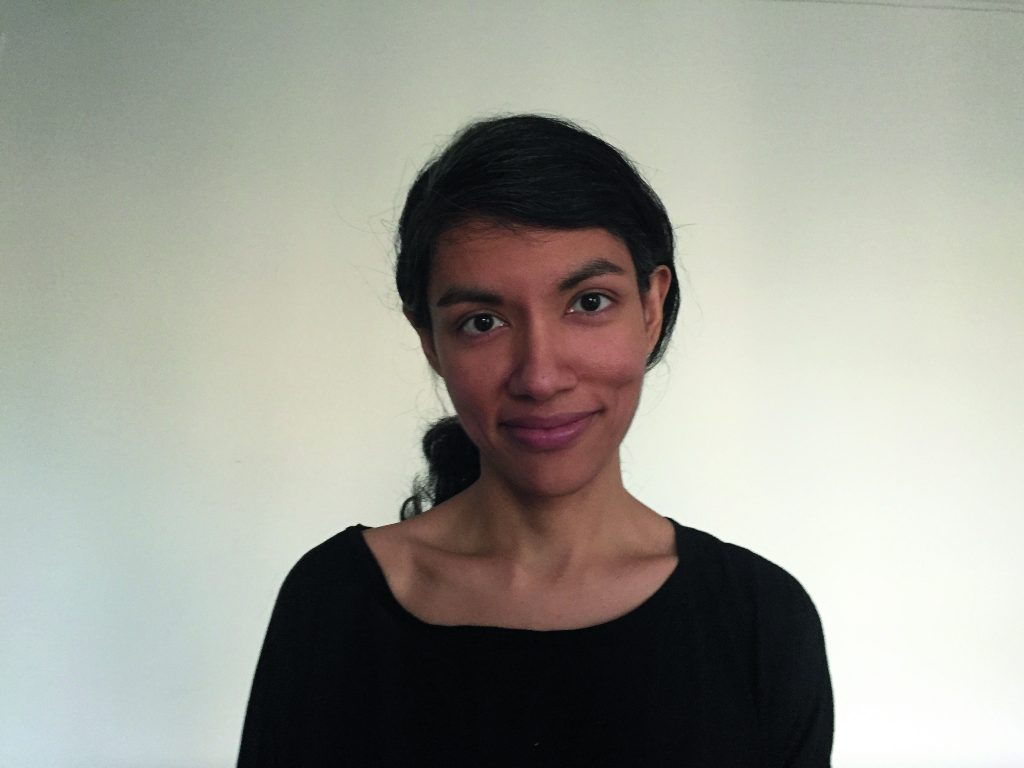 Indeed, an artist's level of fame is not primarily determined by their level of creativity, but by the structure of their social circle. What is important for the artist is to have friends from a variety of social circles. The more cosmopolitan the artist, the more likely they are to become famous. Our article compares the British painter Vanessa Bell (sister of the writer Virginia Woolf), and the French painter Suzanne Duchamp (sister of Marcel Duchamp). Both were from prominent families and had similar levels of creativity. And both were foreigners in the United States, yet Vanessa was much more famous there than Suzanne. We explain this by the fact that Vanessa, who was close to Gertrude Stein and Picasso in particular, had a much more cosmopolitan network than Suzanne, whose social circle was restricted to her husband and a few close friends.
How did you measure fame and creativity?
To assess the respective levels of fame of these two artists, we used Google Books to search for their names in art history literature. We then asked art historians to evaluate the artists' creativity. And with machine learning, we were able to use algorithms to analyze a huge body of work. The digital descriptions we obtained in this way helped us to appreciate the novelty of a work, which we took as its degree of distinctiveness compared to other creative works from the same period.
Should artists focus more on the quality of their network?
It is not enough to have more friends or to be in contact with people of high social standing to become famous: you have to surround yourself with people from different circles. Especially since there is a tendency to form "cliques" in the art world. And yet, our social circle also shapes the way others perceive us: the more artists join a network of cosmopolitan personalities, the more they are seen as original, and thus end up becoming more famous. That being said, there are still other variables to be studied. I am now looking to understand how an artist's creative peaks can also have a greater impact on their fame than having a middling level of creativity throughout their career.