No cash
Out of the bar and straight to the top
Another grand idea hatched in a bar. In 2011, two HEC students, Bertrand Sylvestre-Boncheval (H.14) and Jean-Rémi Kouchakji (H.14), started cobbling together small hand-welded payment terminals which they then fitted into wristbands. The purpose of this device was to enable cashless payments at the bar. Since then, the system has been installed at refreshment stalls in stadiums (those of the Stade francais and AC Ajaccio), at festivals (Francofolies, Hellfest), and at ski resorts (La Plagne, Val d'lsère, les 2 Alpes). The PayinTech solution is maturing nicely. So much so, that it became the European leader in cashless payment systems in 2018, with €100m in cash flow.
Loading
Artificial intelligence in text
Founded in 2017 by Frédéric Allary (H.00) and Gilles Moyse, doctor of computer science, the French start-up Récital has managed to carve out a place for itself in the surging sphere of artificial intelligence. Their field is automatic language processing (ALP), the delicate art of making machines understand text. To date, Récital has developed two solutions. Quieto, an automated email-management system with intelligent archiving and dynamic responses. And Genius, which analyzes the company's dormant data (email history, documents, chat logs) to build a knowledge base. Récital's ambition is no less than to rival the American behemoths that dominate the tech world. To achieve that goal, the company has recruited leading data scientists: Stuart Russell, professor of AI at Berkeley, has just joined its scientific advisory board.
Health
A genome with a bright future
Mathieu Rumeau (H.18) has joined the Imagine Institute, where he heads up the multidisciplinary missions of the Bioentrepreneurs Program. He came out of the first graduate class of the Bioentrepreneurs M2/MSc dual-degree program, created by the institute in partnership with HEC Paris, the École polytechnique, and Paris Descartes University. Founded in 2007, the institute, which specializes in research on genetic diseases, has just published the results of a stem cell transplant performed in utero on a fetus suffering from an immune deficiency. The child, now 3 years old, is in perfect health.
Foodtech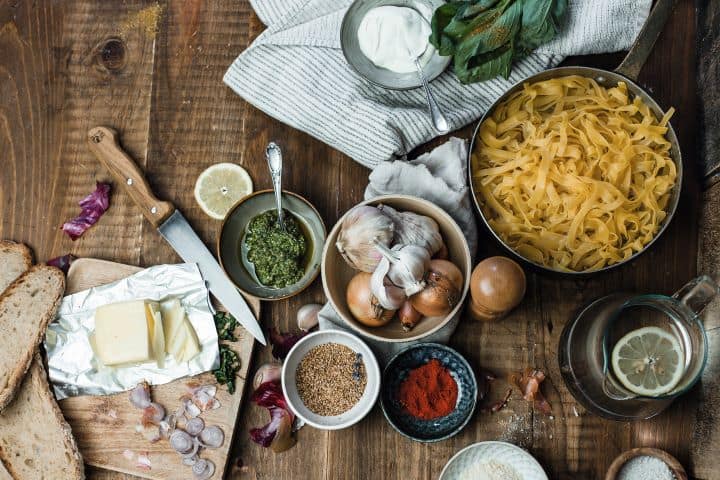 Fresh and fast
Under the leadership of its co-founder Julia Bijaoui (H.12), Frichti had already risen to a major challenge by establishing itself in the home catering market. The fast-growing start-up (300 jobs created in three years), is now taking on a new challenge by breaking into delivering fresh produce. In this highly competitive sector, which is dominated by large groups (Franprix, Carrefour, and especially the Amazon-Monoprix alliance), Frichti intends to set itself apart thanks to its wide range of products (around 200 in its catalog) and its expertise in delivering within the hour.