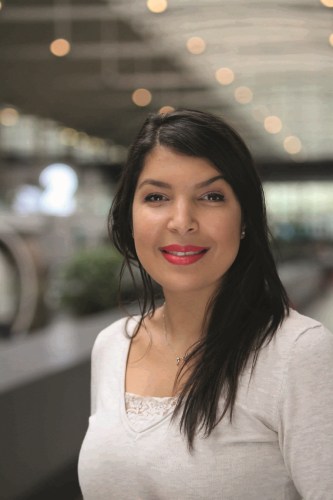 Living together 2.0
The peaceful neighbors app
The trigger for Hafida Guebli was the shrieking sound of a drill. The drilling was coming from a neighboring apartment, on a day when Hafida just wanted to rest after a sleepless night caring for her sick son. Of course, if the thoughtless neighbor had warned her of his plans, she would have made arrangements accordingly. But no, the neighbor hadn't said anything. She grew up in a housing project in the Parisian suburb of Villemomble, and realized that a tool to facilitate communication between the residents of apartment blocks would be very useful. From a local entrepreneurship network called entreprendre 93, she progressed to HEC's incubator Stand Up, and came up with a solution. Neyb's is an app for reporting problems, finding information about the management of the building, and lending each other a helping hand as neighbors. And for that matter, why not warn your neighbors of your intention to drill holes in the walls ?
Participatory housing
Mi casa, tu casa
Already a solid trend in New York and London, co-living is now emerging in the Paris region. We took a tour of the property with one of the promoters of this alternative way of living.
The man behind La Casa is Victor Augais (H.99), an entrepreneur who knows how to make connections, since he is also the creator of UrbanSoccer, an app that connects strangers in the same city to help them form their football team. Victor first encountered co-living in San Francisco. "As well as splitting the cost of rent, this type of housing offers an alternative to the isolation generated by big cities. I thought to myself, this would be perfect for Paris."
The idea: bring together about fifteen people in a big house, for less rent than a studio would cost them. Each housemate has their own bedroom, while the rest of the spaces and services are shared. "The original housemates are recruited by La Casa on the basis of their kindness, community spirit, and openness to others. After that, it is the housemates themselves who co-opt the subsequent tenants," explains Vittor.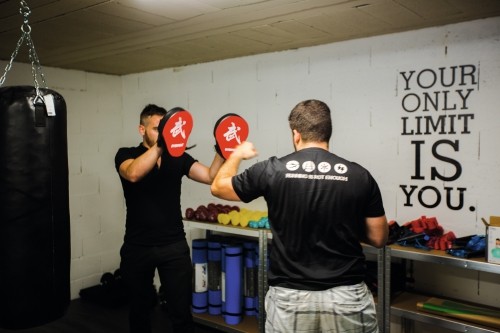 To date, three Casas are up and running in Maisons-Alfort, Neuilly-Plaisance and Colombes. Each one has a distinct theme (sport, gastronomy, well-being). A fourth one, in Créteil, will be based on the theme of organic gardening. We are currently recruiting tenants to move into the house this July. "Our offers are all located in the suburbs," says Vittor," because it's just too hard to find the large houses needed for the concept in inner Paris."