Layoffs, job searches, retraining… Before finding the right path, many HEC graduates have spent some time jobless.
Trampoline
Juliana Angotti (H.98)
From a family of adventurers, a globe-trotter with three passports who speaks five languages, Juliana Angotti (H.98) completed a contract at a leading travel company in 2018 before launching L'Hedonist (The Hedonist), an upscale travel agency. In between, she signed up with Pôle Emploi, the French public employment service.  "We're lucky here in France to have a safety net for the first few months.  Unemployment benefits allow us to focus 100% on our project without thinking about money." At the time, she had few doubts but was nevertheless a bit apprehensive.
"I'm grateful every day for this decision. Long live freedom!"
---
Routine
Jean-Charles Savornin (M.02)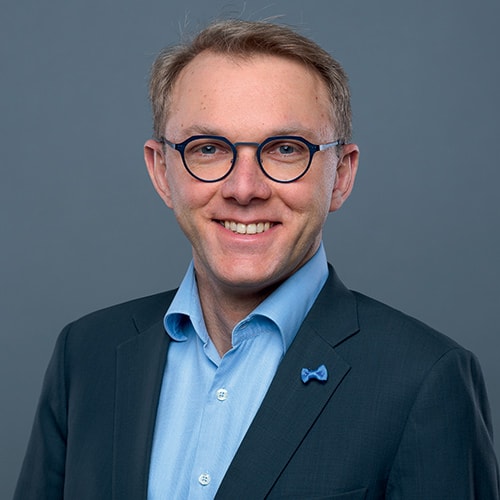 Jean-Charles Savornin (M.02) lost his job in 2013. "When I studied labor laws at HEC, I learned about being arrested but not about suddenly being unemployed," he says, still a bit perplexed. "It was upsetting, but I like to remember that in Chinese, the same character represents 'crisis' and 'opportunity'." As an expert in project management, he quickly seized his chance to launch Projectence, a company specializing in the organization and fulfillment of industrial projects. "I never thought of myself as unemployed, but rather as someone who was founding a company with the support of Pôle Emploi." He soon realized that he needed a dedicated place to work outside his home. To escape the roar of the vacuum cleaner and the rumble of the washing machine, he set up a temporary office at his parents' house. "I went there every day dressed in a suit, and that helped me maintain a rhythm, a routine, without investing in a shared office space."
---
Covid
Charlotte Peytour (H.18)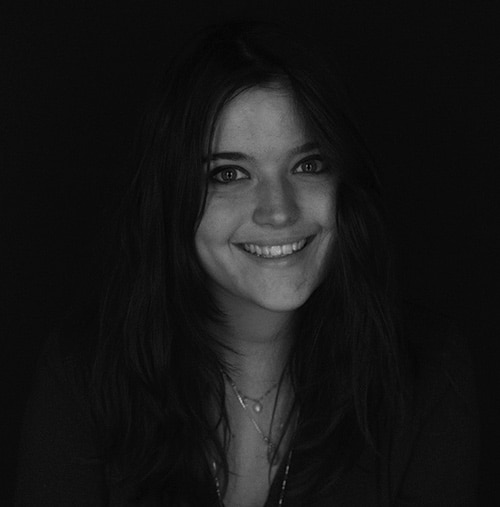 After a rewarding year working for Voodoo, a creator of mobile video games, Charlotte Peytour (H.18) started looking for new opportunities, but soon confronted the lockdown hiring freeze. She signed up with Pôle Emploi in April. "Culture shock," she said of her session with a counselor. "She didn't understand the kind of work I had been doing and wasn't used to 25-year-olds who already had management experience." Never mind; Charlotte is resourceful, and her HEC diploma gives her confidence. "I was sure I could find a job, and I did find one, in July." While she was receiving unemployment benefits, she did regret, two years after graduating from HEC, that she no longer had access to the job offers listed on the school's intranet.
---
Time
Aideen Halleman (H.05)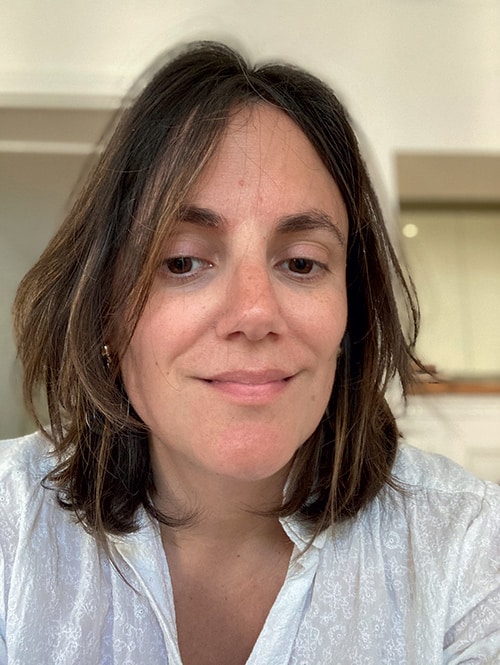 "Really rewarding." That's how Aideen Halleman (H.05), 38 years old, describes her first experience with unemployment. "In 2011, I quit my job and spent six months traveling, writing, and asking myself profound questions about what I really wanted to do with my life, giving myself long stretches of time for reflection. Our studies, and then our professional lives, don't leave us much time for this kind of thing." When this financial director specializing in culture and luxury products decided to re-enter the job market, she quickly found a prestigious post. She left this job in February, just before the lockdown. "During this uncertain time, along with looking for another job, I'm exploring new skills and alternative lifestyles and other ways of making a living, and I'm meeting new people."
---
Laid off
Marion Genot (H.98)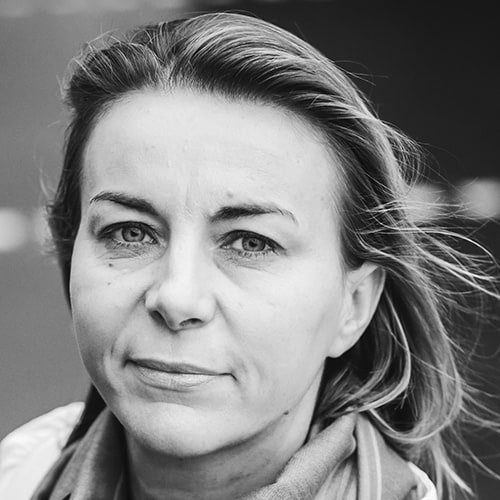 A digital pioneer, Marion Genot (H.98) was laid off in 2018. "It took me six months to turn the page," she admits. "At first I was sad, then I was grateful." She had gotten used to reinventing herself throughout her career (almost 12 jobs in 20 years!). She received training in corporate coaching and created Metamorph'Oz, a consultancy specializing in transforming companies. Her advice to HEC students: Think of unemployment as a gift, a time to be more open to others and to yourself, so that you can dare to reinvent yourself.
---
"We always know when we leave a job, but we never know when we'll find one. This uncertainty is a stress factor for anyone who's unemployed, including HEC graduates whom I've worked with as an executive career coach."

Alain Nebout (MBA.87)