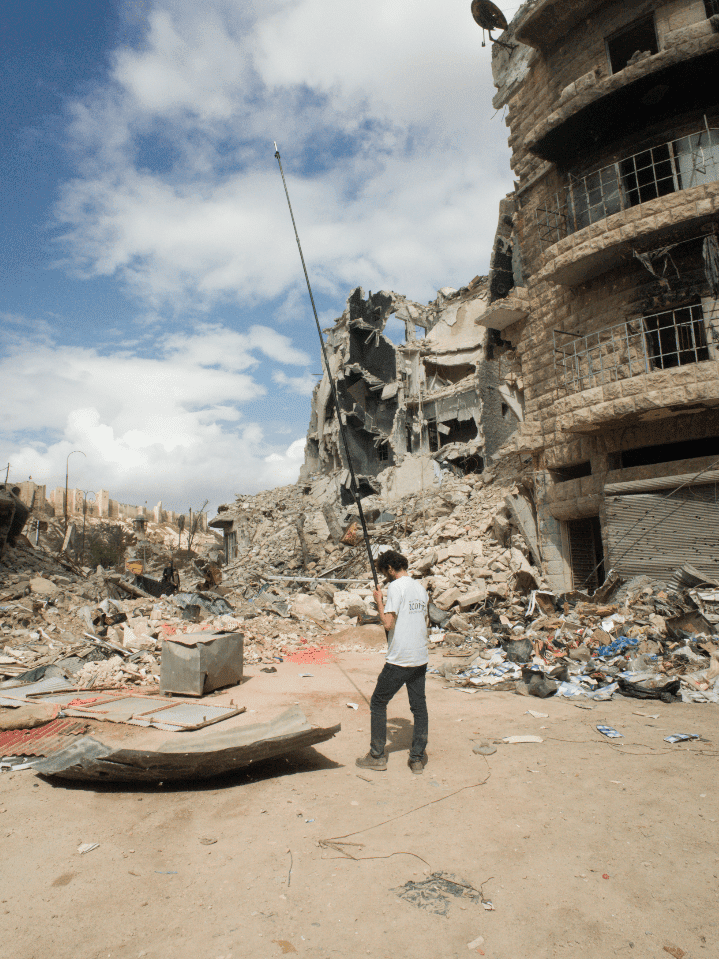 Yves Ubelmann
Trained as an architect, he participated in the HEC Challenge program and launched the start-up Iconem, which specializes in the digitalization of buildings under threat. He was in Syria, Iran and Afghanistan when major historic sites there were destroyed. In response, he began a daring initiative: to establish a digital encyclopedia of sites in danger. "Drones and artificial intelligence make reconstruction projects easier and more precise," he explains. Iconem works with UNESCO and the culture ministries of various countries, and produces images for immersive 3D displays in museums and for TV documentaries. He says, "We focus our efforts on buildings that are overlooked or that have been victims of violent destruction because of war or religious fanaticism." Meticulous work that produces spectacular images.
François-Henri Pinault (H.85)
CEO of the Kering group, he promotes a vision of luxury deeply rooted in patrimony, with strong ties between history and creativity. This means setting new buildings within historic architectural treasures.
"In the luxury sector, roots are essential. We envisioned a new space for Gucci, which moved into a magnificent site near Milan; for Yves Saint Laurent, which installed its salons and workshops on Rue de l'Université and which, in 2019, established its headquarters on Rue de Bellechasse in Penthemont abbey; and for Boucheron, which has been housed since it was founded in 1893 in the prestigious Hôtel de Nocé on the Place Vendôme, we renovated the building in 2018 to showcase the structure's original architectural features and spaces. Heritage sites are a source of inspiration for our creative teams. Since 2016, Kering's own headquarters have been located within the original Laennec hospital. Moving here brought us back to our roots."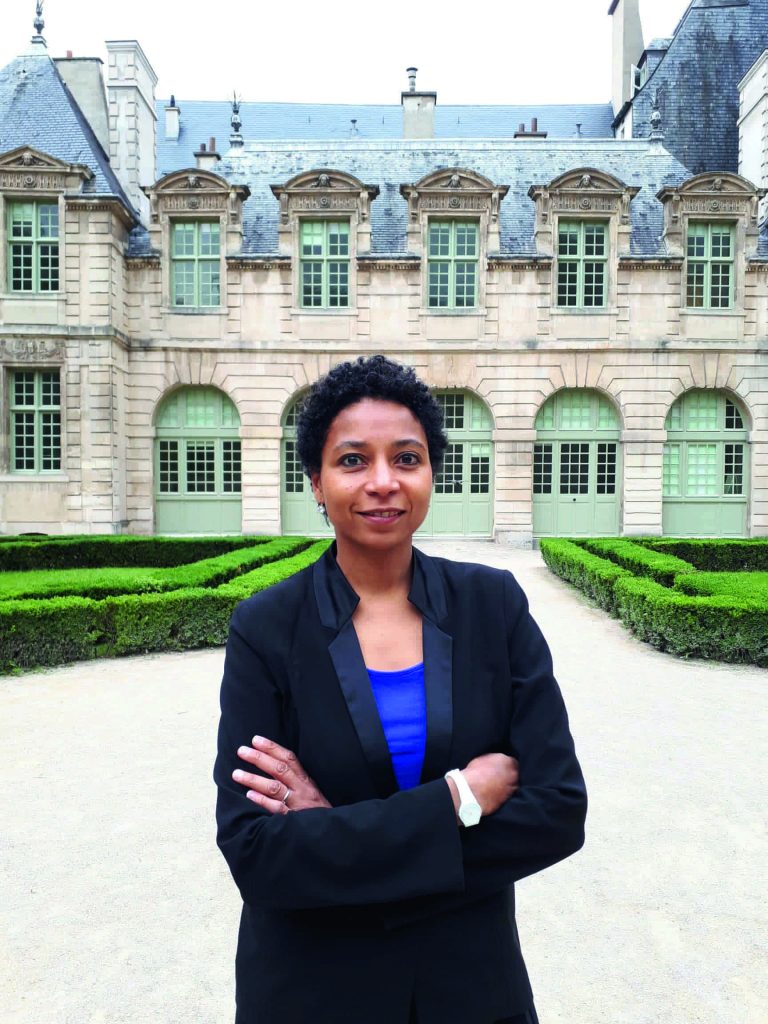 Valérie Senghor (H.93)
With diplomas from HEC, Sciences Polytechnique and Mines Paris Tech, and with a bachelor's degree in art history from the Sorbonne, she has been the Deputy General Director in charge of innovation, development and major projects at France's National Monuments Center (CMN) since March 2018. "My career has focused on the intersection of culture and innovation in project development. At the CMN, we experiment. Our goal is to create new content that will bring monuments and the public closer together." As for innovation, this is not her first effort. Working with the private group Editis in 2000, she participated in the creation of one of the first collections of digital books, e-pocket, while in her 11 years with Centquatre-Paris, she headed 104factory, launched in 2012 as France's first incubator for projects bringing together art, research and entrepreneurship.
Alison Grenier-Poupel (H.05)
A native of Le Havre, she majored in art and culture at HEC and also earned a bachelor's in history from the Sorbonne.
After participating as a volunteer in heritage-preservation projects in France, Italy and Morocco, she joined the Ministry of Culture in 2007. Since last spring, she has been working in the United States to develop an architectural visit for a museum in Madison, New Jersey.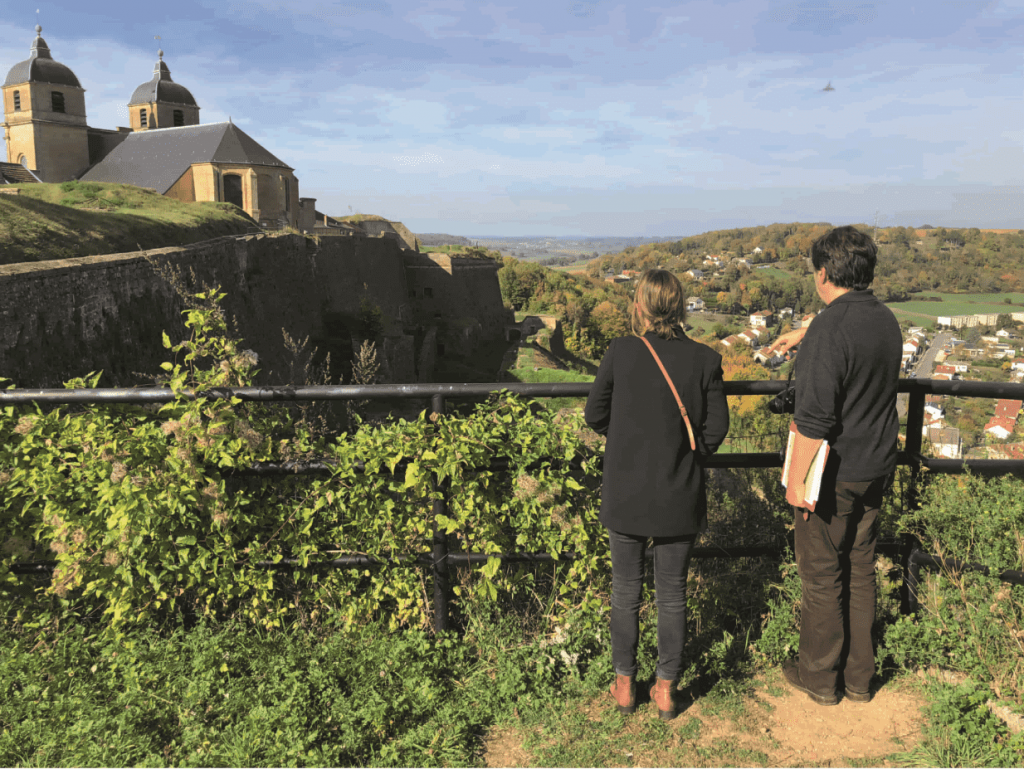 Anne Ravard (H.08)
Assistant Director and head of culture and patrimony at the consulting firm In Extenso Tourisme, Culture et Hôtellerie, she is involved in cultural, leisure and tourism initiatives. With her team of 30, she provides consulting support for projects to add value to heritage sites, create new cultural and tourism-oriented infrastructure, and develop regional strategies. She works all over France, including in French territories.