Marine Griot (H.98): Finding the right job when you don't have the ideal profile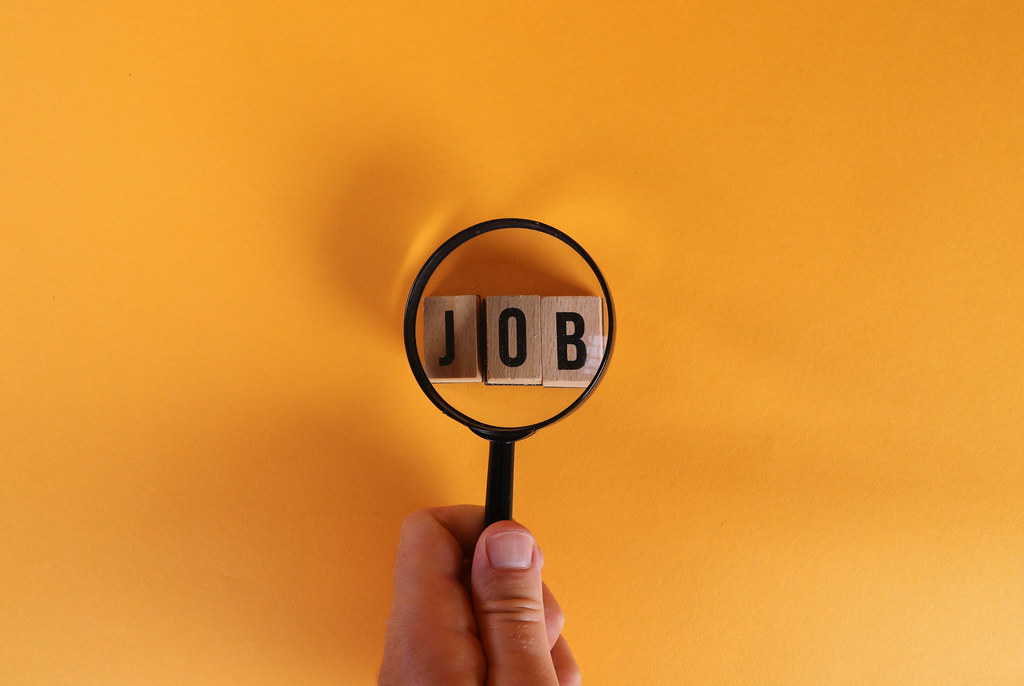 Looking for a job, you fear that your profile does not seduce the recruiters? Change of sector or function, atypical career or break in the chronology of your career: if you have doubts, get back into action with these three questions suggested by Marine Griot (H.98).
Where to find success stories?
Start by doing a little research. Who has already made a successful career transition similar to the one you are considering? Forget about statistics on retraining in general or senior employment: identify specific people who have been successful in the path you want to take. It could be a former colleague who has changed jobs like you would like to do. A friend of a friend who just got a job at the same age as you. Or people you don't know yet who have taken the step you are considering. Tip: LinkedIn's advanced search with its filters is a powerful tool for tracking them within your extended network. The goal of this approach is to remove one by one the obstacles that stand in your way, even if it means refining your project if the objective seems too ambitious. You will gather valuable information and new ideas by scanning the path of these « success stories »… and much more by contacting them to ask them about their experiences.
Not the ideal candidate… but for what position exactly?
Your application has some flaws, okay. But focus primarily on the position(s) you want to fill tomorrow. Taking a close look at the jobs, companies and people you want to join means adopting the point of view of your contacts: what are the reasons why they are recruiting? How can your experience and « soft skills » meet their needs? By focusing on your interviewers rather than on the « gaps » in your profile, you will be better able to develop a positive argument that will interest them. This is also an opportunity to approach your network: who can tell you more about their organization and their expectations?
What's stopping you from being the right candidate for the job?
The perfect candidate does not exist. Despite this, you think that you are missing a key experience or that the two-year gap in your CV handicaps you from attracting recruiters? Naming and clarifying with courage what you feel is hindering your applications is the right way to find solutions. You are told that you are « too senior ». But what else? Are your interviewers assuming that you will lack digital agility, struggle to fit in with the team, or show little motivation to take on a new position? Identifying the expected objection in the finest possible way means being able to take back control and respond precisely. It is this concrete and thoughtful argumentation that will capture the attention of recruiters in writing and orally and show them that you are simply the best candidate for the job.