Interview d'Alexandra de Vazeilles, château des Bachelard – HEC Wine Club UK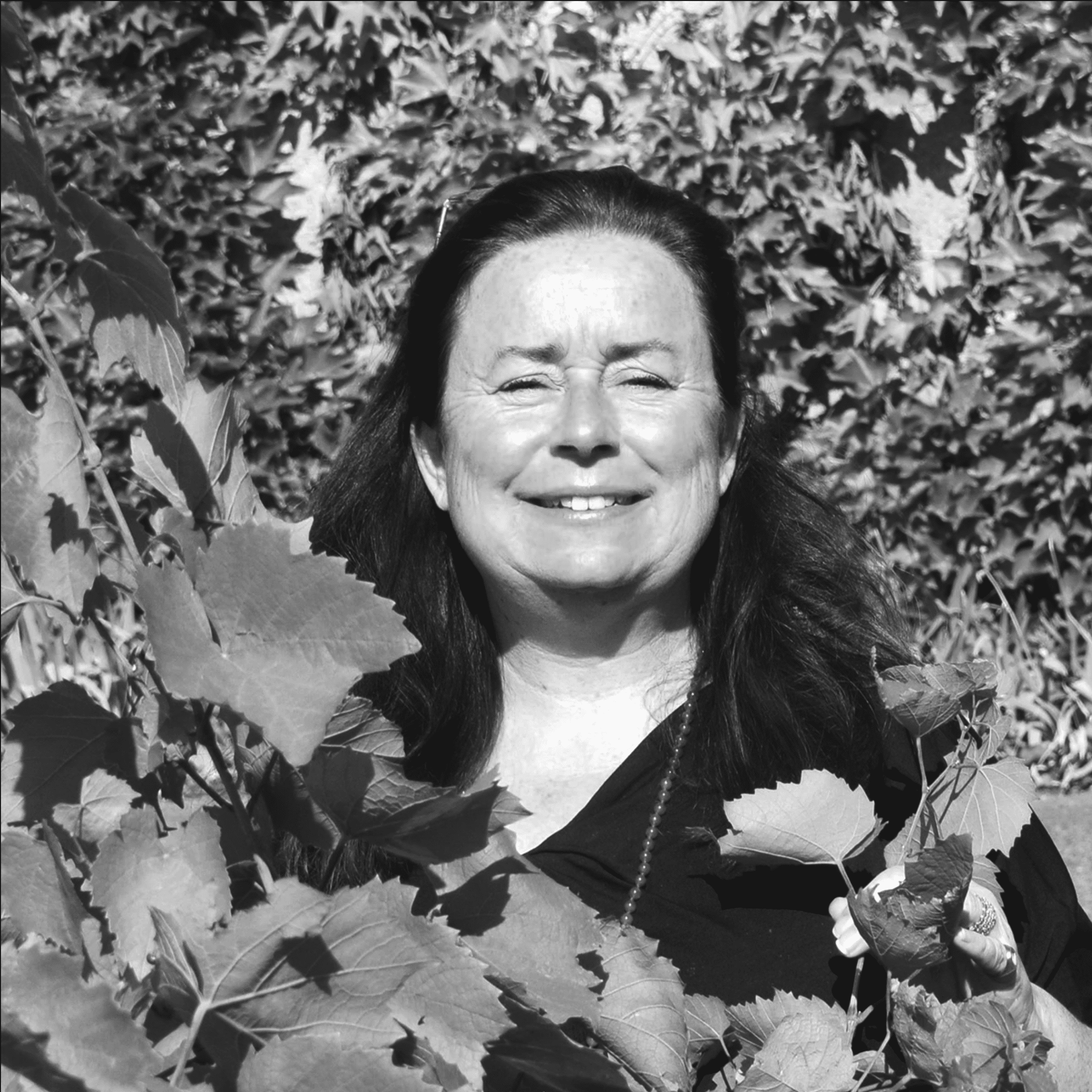 You have worked for a very long time in the world of finance, how would you explain this conversion to the world of wine ?
I have always wanted to work in the world of wine, first in gastronomy (at the age of 12, I wanted to be the first three-star Michelin female chef in France, but my parents were not particularly keen on the idea). As I grew older, my interest shifted towards the universe of wine. Besides, I wanted to work in my own vineyards and to buy vines, I needed money, that's why I started as a strategy consultant and in finance. Secondly, it took me a long time to acquire the freedom to do what I wanted to do, graduating at 16. I knew for a long time that I wanted to do a job that was intimately linked to nature. I would say that it came to light at the age of 12. I used to spend time in Provence with my parents who had olive groves. That year, Gérard who would look after the olive trees, said that winter would be very harsh and that the trees had to be swaddled to protect them from very low temperatures (the olive tree freezes if the temperatures are negative day and night). Three months later, all the olive trees died except ours. I asked Gerard how he had predicted such a cold winter and his answer inspired me greatly: the oaks had produced twice as many acorns as usual that year.
How old were you when you bought Château des Bachelards?
I was 48, but I had been employed for 10 years in several estates including Château Latour and I passed all my diplomas in viticulture and oenology. I worked as an agricultural worker paid at the SMIC (minimum wage) for some time. I started again from scratch. In the world of wine, jobs are very «lean»; in the end there are not many layers between workers and the boss.
You chose to produce biodynamic wines, what exactly does this consist of ?
It is important to know that 15 percent of the wineries are organic and only 1 percent are biodynamic. To be considered biodynamic, you must be certified organic. Several reasons pushed me to choose biodynamism. For me, true agriculture can only be biodynamic, it is about playing along nature and not against it. The olive trees anecdote that I told you about is really striking in this case ! Biodynamics is to an extent an evidence for me, I have been sensitive to it since I was little, I have been around it since my childhood. I do not understand the massive use of chemistry in today's agriculture's – apart from reducing costs, everything that results from it is harmful. To get to know biodynamics better, I advise you to read Nicolas Joly's book Le vin du ciel à la terre : la viticulture en biodynamique and if you don't have much time for this, 35 lessons on biodynamics by Antoine Lepetit de la Bigne. As for me, I will define biodynamics in three axes: the lunar/solar cycles (understanding that we are part of the cosmos, and that we are under the influence of lunar cycles, seasons, etc.), be interested in soils ( because of the use of fertilizers and nitrogen among others, 70 percent of the soils in the northern hemisphere are dead, they no longer absorb anything), and finally an environment in autarky, i.e. a real biodynamic farm is the notion of farm and not intensive agriculture.
The Château des Bachelards is described as a «Farm of the future». Does this terminology have anything to do with biodynamic farms?
For biodynamics, there is only one label: DEMETER. «Ferme d'avenir» refers to a competition that my domain won for the Burgundy region. It recognized the implementation of my agroforestry program on my estate. I have planted hedges and trees to regulate the humidity of the land, to provide sustenance for the birds. The food chain is increasingly under attack, and I am trying to restore and conserve it. You should know that a swallow eats the equivalent of its weight in insects daily, so it protects the vines !
If you had to make a short presentation of your grape variety, Gamay, what would you say?
It is a local grape variety specific to the Beaujolais region – 90 percent of the world's gamay wine are in Beaujolais grand cru (displayed on 15,000 hectares) – that only likes granite. All grape varieties have their preferred soil, as well as their preferred latitude. It is the brother of Chardonnay and one offspring of Pinot Noir. Gamay-based wines are known to be dense and light bodied.
Which domains do you prefer and why?
I love what I call "sincere" estates, I love Domaine La Coulée de Serrant which makes magnificent whites, Château Latour for many things, Château Palmer for the incredible implementation of biodynamics, Pontet-Canet in Pauillac and finally Château de Roquefort in Haute Provence for the beauty of the site and the quality of the wine.
The world of wine is often considered as elitist, do you agree with this vision?
It is becoming elitist because we are talking about a certain number of wines and not others. To choose a good wine, you just have to take a bottle costing more than 20 euros, otherwise there has been what I call a «cut the corners somewhere». It's a labour-intensive industry, if you look it that way, a good bottle of wine is cheaper than a brushing ! I think you have to try to make up your own mind, buy a 20 euros bottle with friends and enjoy. When I am told that I am crazy to sell my wine so expensive, I try to make people understand that producing my wine costs nothing to society (without pesticides, without chemicals my agriculture is sustainable, it doesn't destroy the soil, it doesn't create cancer – paid for by society). The only barrier in the world of wine would be the one new actors face when they want to enter it. The world of wine is a world of heirs, estates are easily passed on with little or no payment of inheritance tax. And above all that it is a sexist sector, I am still experiencing that. This world needs a revolution, new blood, because it is dying. All the more that organic wine is driven by consumers and not by farmers.