From the idea to success through the business model, the entrepreneurial journey is fraught with challenges. To understand and draw inspiration from the experience of others, HEC Stories chose to engage with players in the dynamic world of beauty, where our alumni thrive.
After Flore des Robert, the co-founder of La Bonne Brosse, Ning Li (H.06), the founder of Typology, Aroma-Zone CEO Sabrina Herlory (H.02) and Fleur Phelipeau (H.09), the founder of D-Lab Nutricosmetics, we cross the Atlantic to continue this Dos & Don'ts series with Paul Michaux (H.15), the founder of Prose.
With over $100 million in revenue in the United States and Canada in 2022, Prose is the leading personalized haircare and skincare brand in the world.
1. Building Your Idea
Many entrepreneurs are very secretive and fear sharing their ideas. That was not my case, and I believe that the idea is not everything! What matters is execution. How to turn a viable idea into something viable. For me, it's essential to challenge that idea and avoid keeping it a secret.
2. Building a Business Model
There are two important points. First, ensure that your plan is realistic and executable. Check all assumptions, discuss them with people who know about them. Then, create a table with the best and worst-case scenarios and consider both.
3. Make Use of Your Campus Years
There is a whole curriculum of hard skills in management, group work, which may seem a bit abstract at the time but are useful in professional life. Beyond that, the HEC years were for me years of exploration where everything was interesting. It was during my gap year internship that I confirmed my attraction to the beauty world. The digital master brought me tech skills. And I started entrepreneurship on campus [Paul and two of his classmates had launched SoGood, an app comparing international luxury prices, Editor's note]. Then there are all these speakers who come to campus. It's powerful to explore in an environment where you are sure of the quality.
4. The Importance of the Testing Phase
It is key! And I think we never really get out of it. Entrepreneurship is about challenging the established. At Prose, we have a tool called "Review and Refine" where each consumer leaves a review on their formulas. It is managed by an AI that constantly improves the formulas. We are, in a way, in a perpetual testing phase. For me, it's one of the keys to success.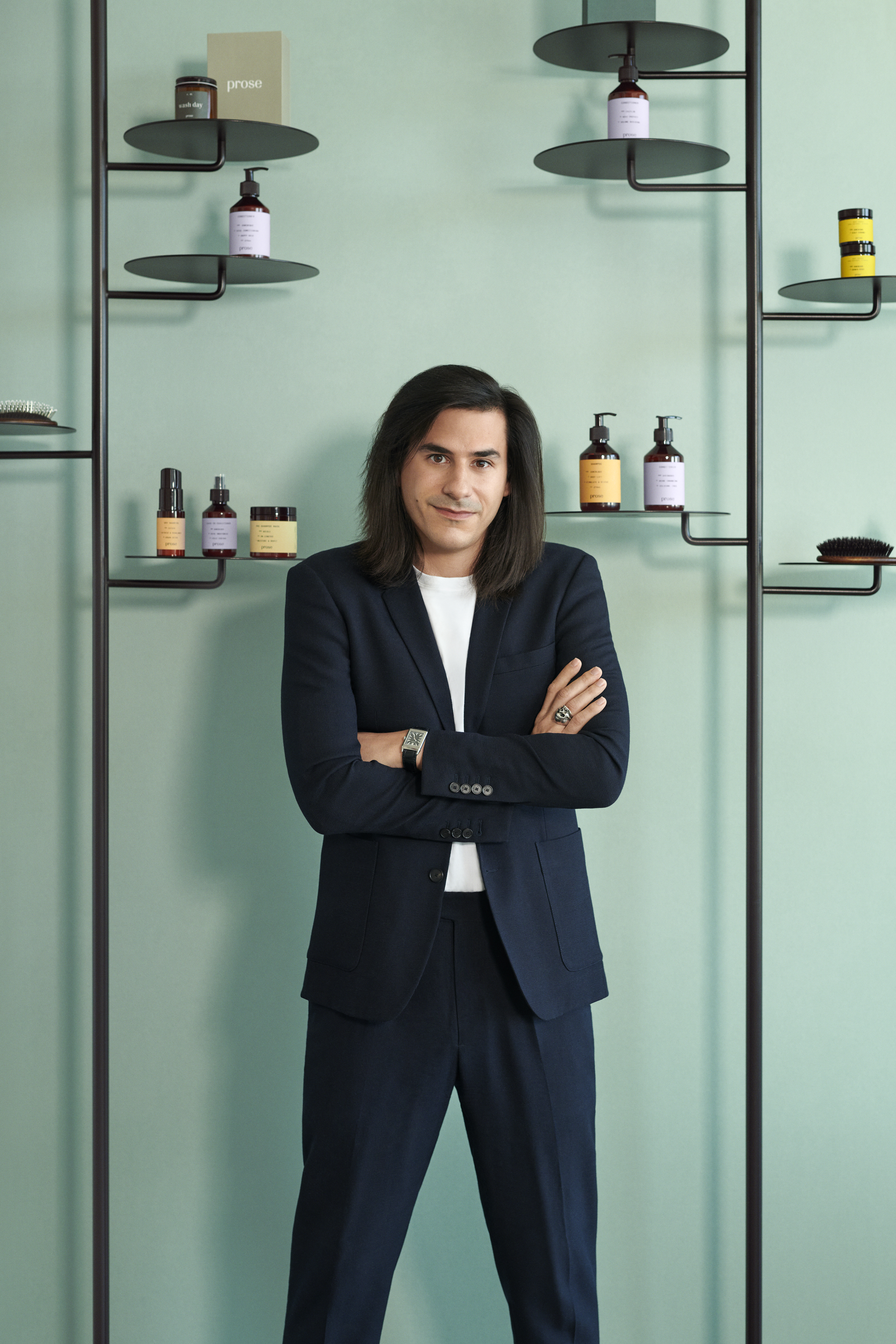 5. Dealing With Failures
First, you need to take a step back and share internally with co-founders or collaborators. There is a form of gymnastics to set up with failures. Every solution today is potentially tomorrow's problem.
6. Knowing How to Grow
Do not try to grow at all costs. Moving to the next step ensures that you are in the right rhythm. Maturity takes time. Entrepreneurship is a race, but the foundations must be solid.
7. The Importance of Social Networks
Immense! Especially in the United States! Paid media works well but can be quite expensive. For us, social networks are a powerful channel that allows us a direct relationship with the customer. We are mainly on Instagram, Facebook, and a bit on TikTok.
Bonus: Advice for Young Entrepreneurs
You certainly need to talk about your idea around you and confront it to reality. But at some point, you have to believe in your ideas and take the plunge while ensuring that you can measure your progress.