How do you handle the lockdown when you have a job, an MBA to complete, and a child at home?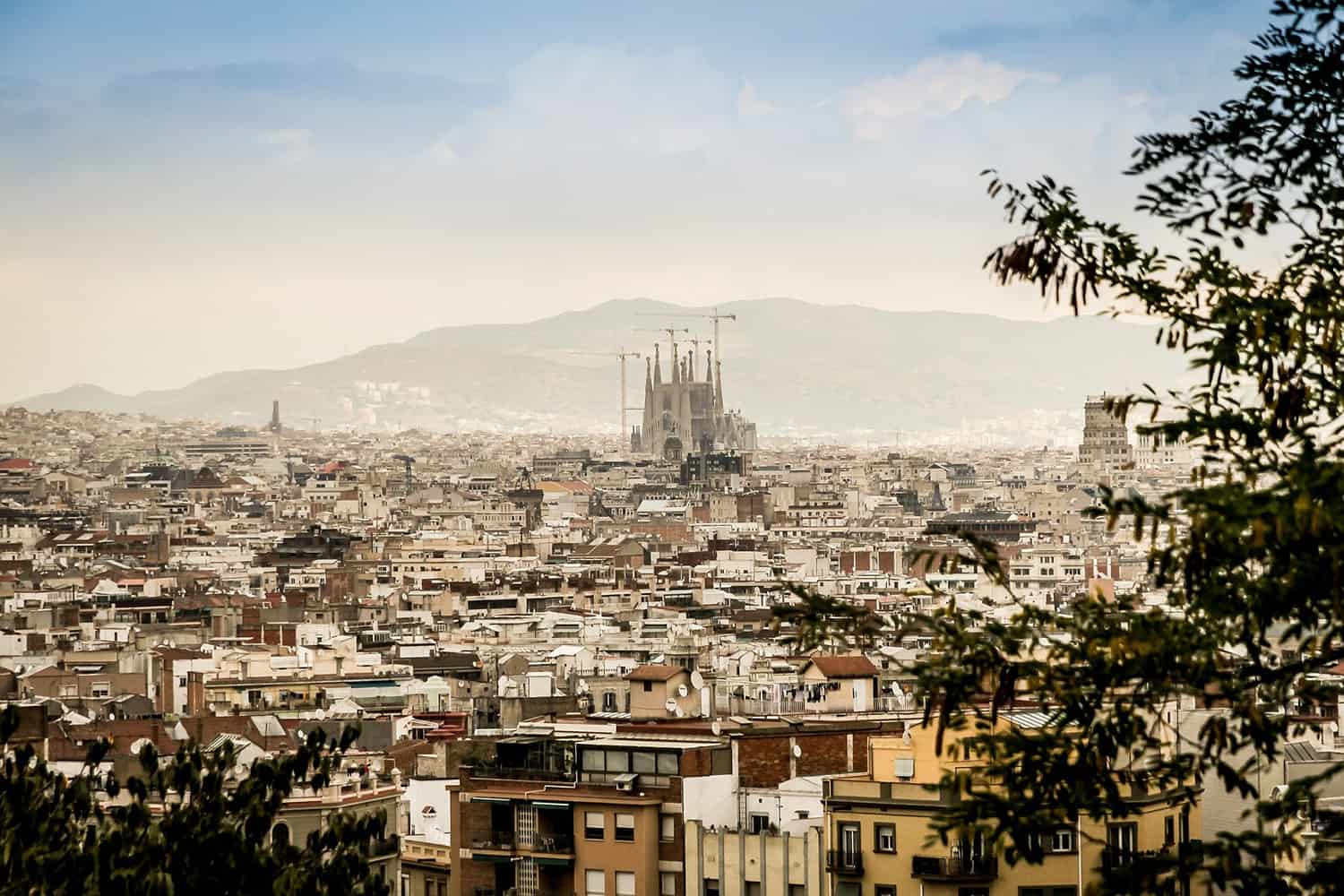 The answer from… Spain
In Barcelona, children weren't allowed to go outside until Sunday, April 26. After that, they could spend one hour outside. So, for over a month, I didn't go outside either, because I couldn't leave my daughter, Blanca, alone. My mother did my shopping and left things in front of my door, which was a huge help. Along with applauding medical personnel, which everyone all over Europe did, we also applauded children. It was really important to me to show Blanca my appreciation; she celebrated her seventh birthday just one day before the lockdown started.  In some Catalonian cities, policemen and policewomen come from other places to sing "happy birthday" to kids. Music is helping the people of Barcelona keep their spirits up during the lockdown. All over town, you can go out on your balcony and hear a concert, or even see a circus show! Most of all, there's an incredible group, the StayHomas, made up of three singers who are roommates: Guillem Boltó and Rai Benet (of the group Búhos) and Klaus Stroink (of Dr. Prats). Every day, on Instagram, they post a song that has to do with the lockdown. The songs are often really funny. Blanca is a big fan. They have put smiles back on our faces.
In response to the crisis, both Spanish and Catalonian television, with the support of their respective governments, have launched educational TV programs. These programs cover both scientific topics and current events in a really playful way. There are also programs in English, like "Fish & Chips" on Super 3. In other words, I have ways to keep my daughter busy. The rest of the time, Blanca is learning how to take on responsibilities. We cook together. I bought a plastic pool so that she can play on the terrace. I also let her build a playhouse in the living room. My apartment is kind of a mess, but right now it's better to be flexible! In fact, my terrace has never been so clean:  it's normally covered with a layer of dust because of the pollution. My childhood friends and I, all of us with children, organize a cocktail hour on FaceTime on sunny days, complete with chips and olives. My job as marketing director for IESE involves promoting the image of the school and encouraging people to sign up for our programs. In spite of budget cuts, we still have a number of online campaigns in progress. At the same time, the crisis is winding down in Asia and it's a good time to invest there. Also at the same time, I'm finishing an MBA at the school. This long-distance learning can be problematic, though: the participants have jobs and things can get really complicated for them. Some have had their salaries cut or their work loads reduced, and have asked to pay only a third of the costs. The school can't reimburse payments, though. Some students want to take classes online, while others feel there's no point.
In spite of all these problems, the lockdown has brought some benefits. I've found some outlets. I lived in Santiago de Chile for four years, where I had a sports coach that I've missed a lot. I had to give that up when I came here, because coaches like that cost a lot more in Spain. The good news is, my Chilean coach agreed to give me classes online, even though there's a six-hour time difference! Another good thing has come out of the lockdown. Before, I never said hello to my neighbors. Now, we even leave each other messages in the elevator…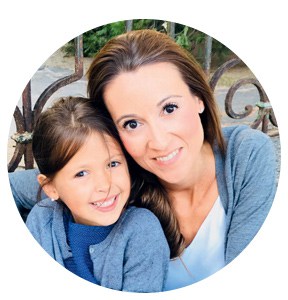 MARTA SALVIA FRADERA, who earned a Masters in International Management from HEC in 2006, has stayed in the business-school world. This 35-year-old native of Barcelona is in charge of diploma programs at IESE Business School and is also pursuing… an MBA!  Before the pandemic, she was a workaholic who didn't always have enough time to spend with her 7-year-old daughter. During the lockdown, she had to balance her roles as manager, student and mother. The key? A little patience, and a lot of music!