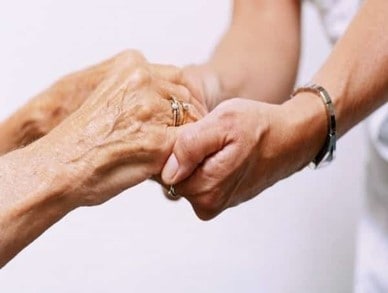 Covid_19 : solidarité entre les générations
5000 personnes âgées ont été contactées dans le cadre de notre chaîne de solidarité. Parfois seuls et isolés, ces alumni ont été accompagnés par les collaborateurs HEC Alumni et 25 alumni bénévoles.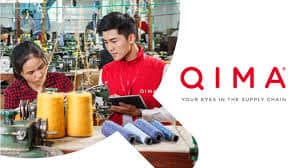 Covid_19 : M. Labasse (EMBA.13) contributes to the global effort
Qima offers its inspection services free of charge in China for the production of disposable filtering face masks and medical protective gear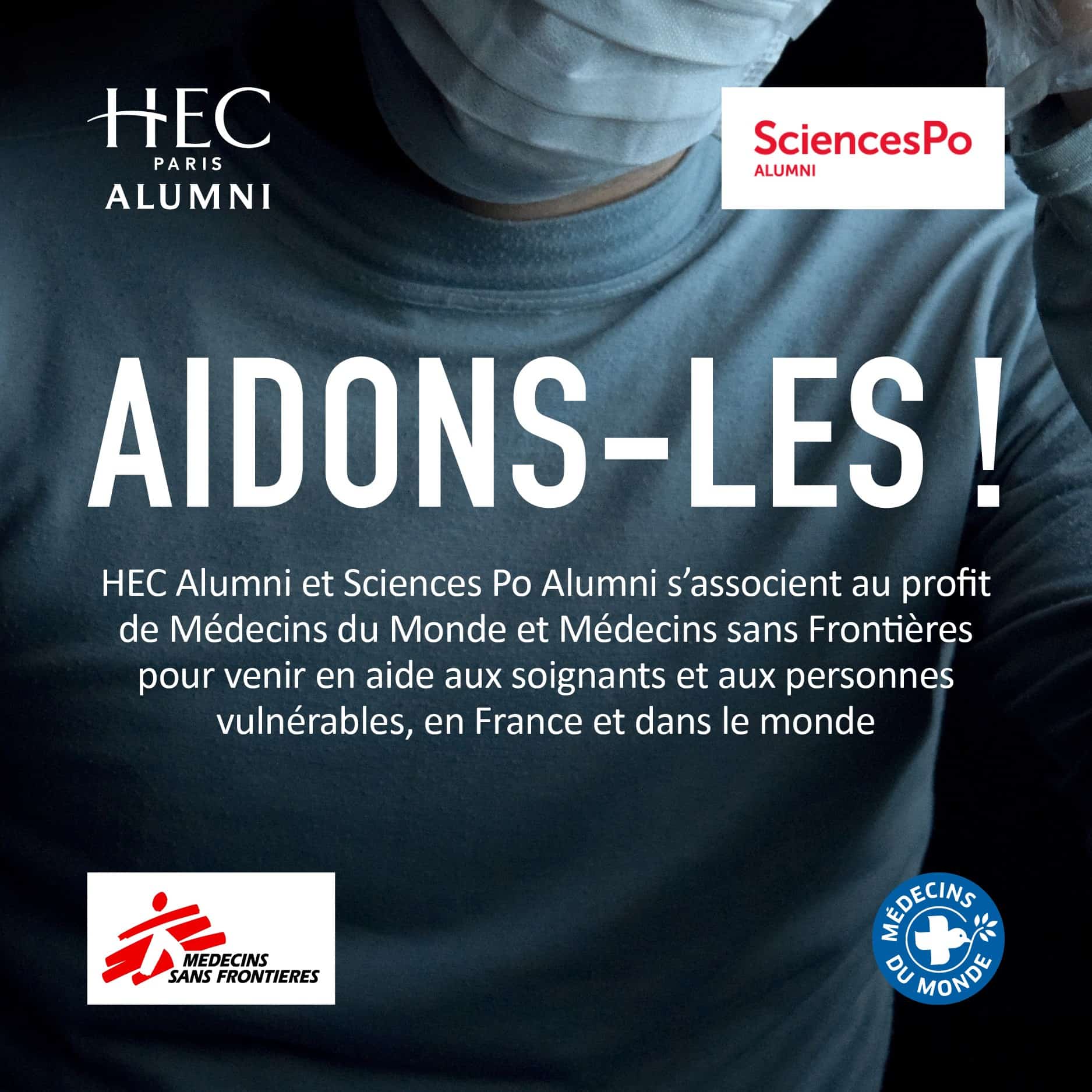 COVID_19: fighting the crisis
HEC & Sciences Po are organizing a trusted supply chain (thanks to local alumni in China) to produce and send the medical equipment that Médecins Sans Frontières and Médecins du Monde need for their priority actions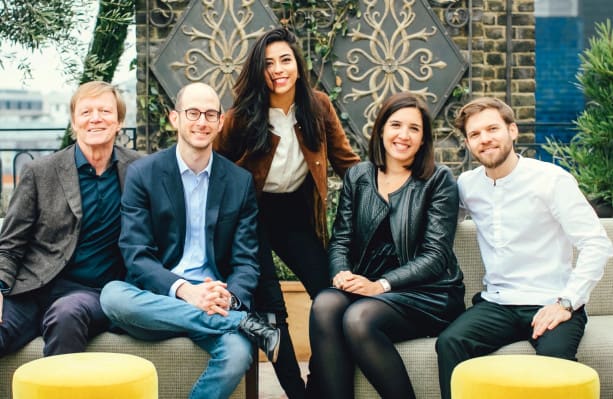 Future Positive Capital outs $57M fund
Future Positive Capital, an early-stage VC firm co-founded by ex-Index Ventures associate Sofia Hmich (H.11), breaks cover today.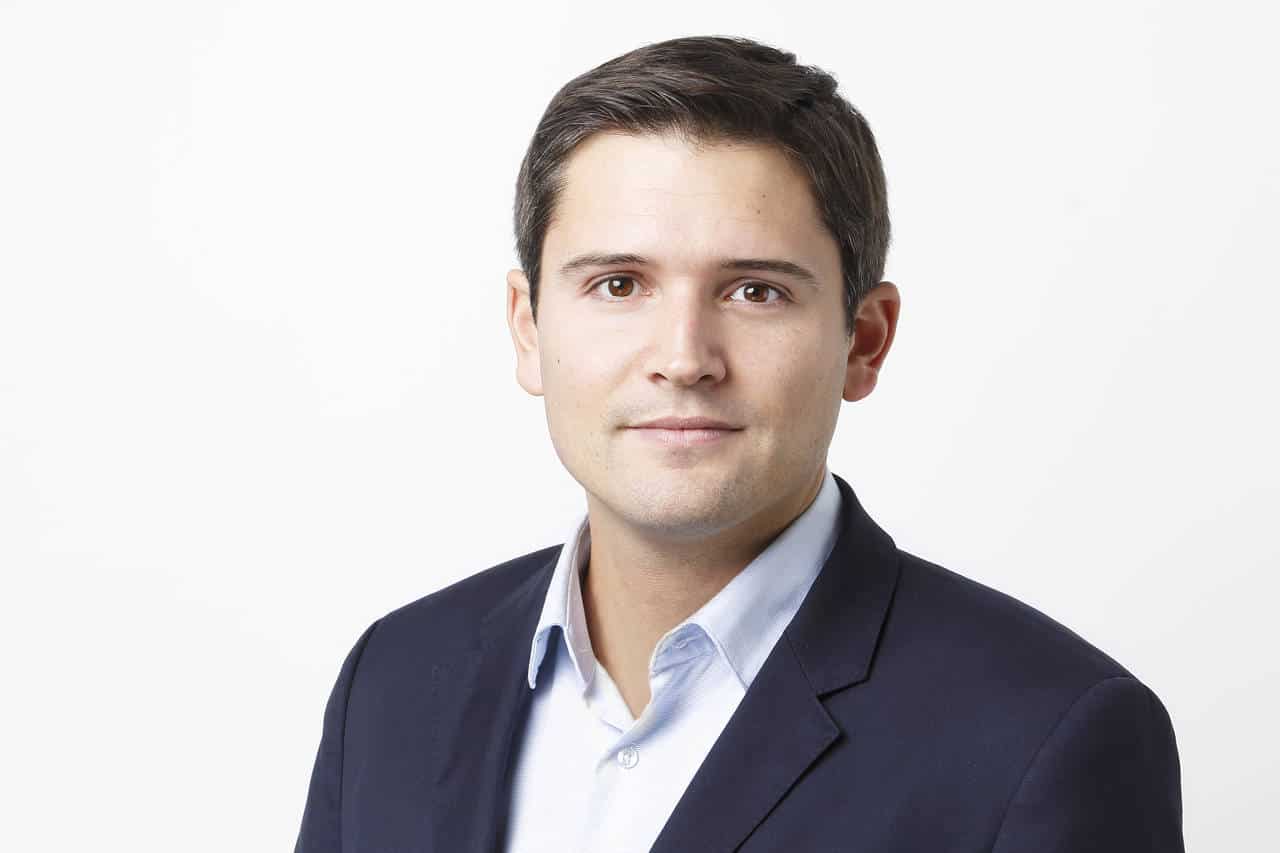 Bertrand Monier rising star of Private Equity
In a record year for deals and fundraising, the 25 rising stars of European private equity stand out as the most promising dealmakers, fundraisers, advisers and investor relations experts under the age of 40.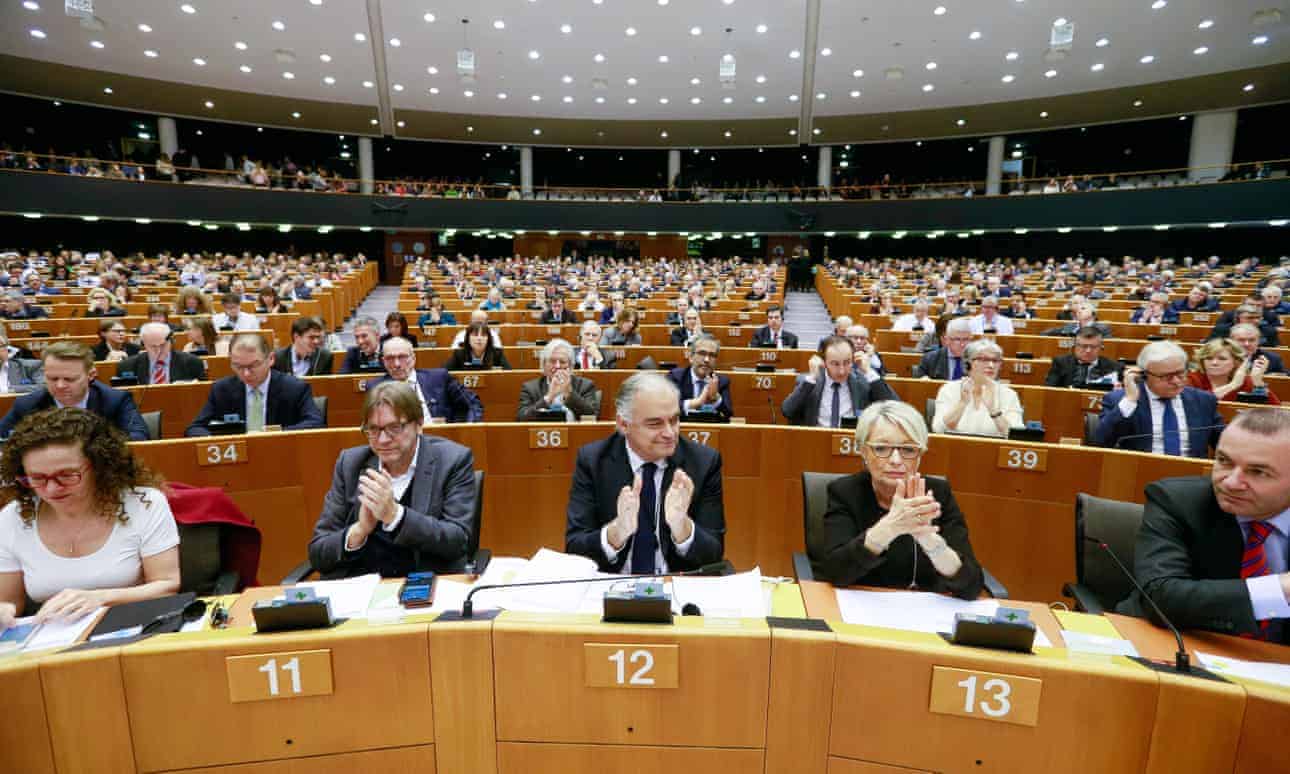 Prof. Alberto Alemanno on mobile EU citizens
Those citizens whose lives are arguably the most "European" are the least politically represented in Europe. There are a number of reasons for this.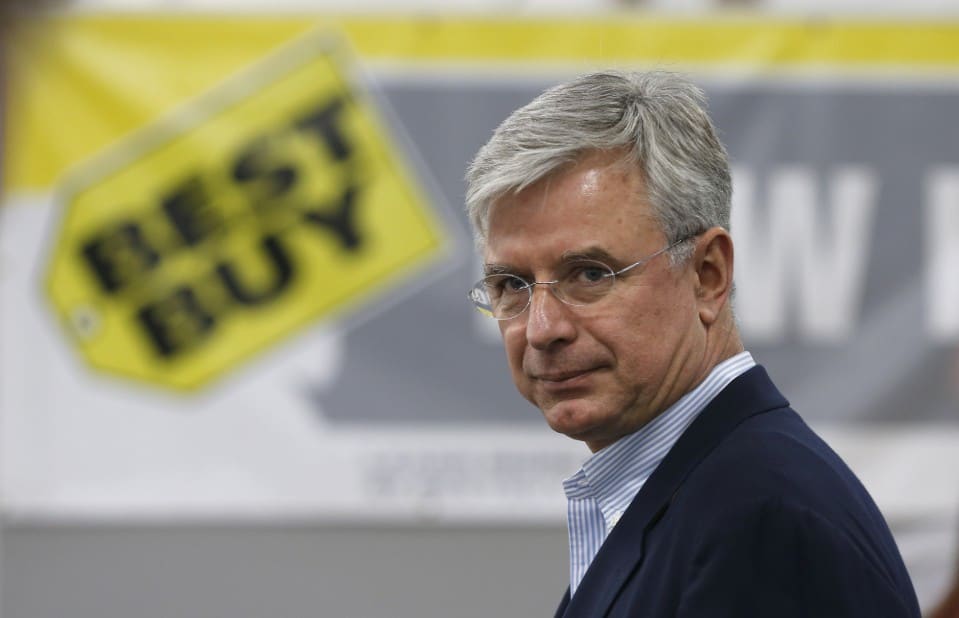 Hubert Joly (H.81) to step down as Best Buy CEO
Best Buy Co Inc said on Monday Chief Executive Officer Hubert Joly would step down from his role in June and take over as the executive chairman.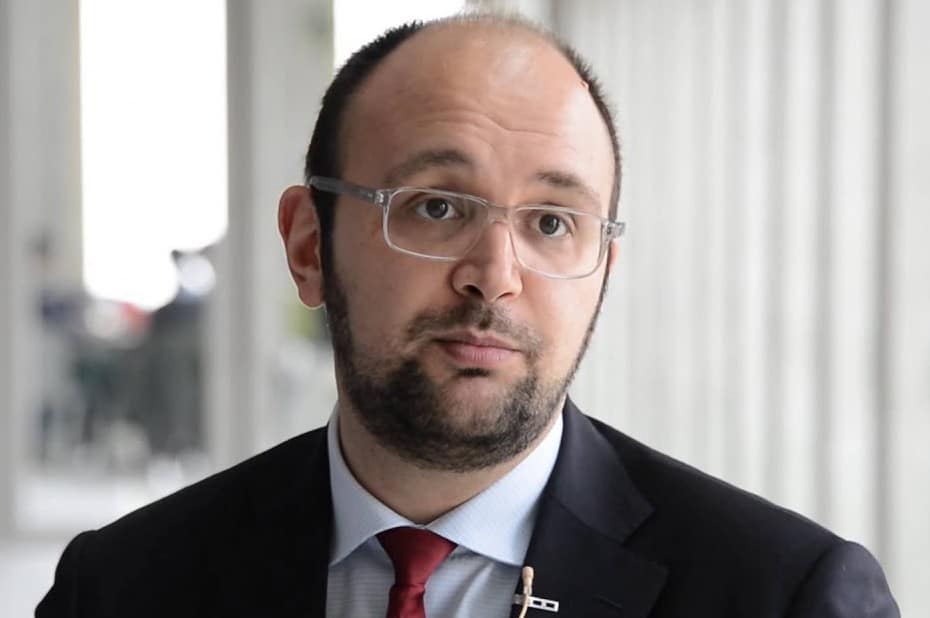 U.S. sanctions and Compliance by prof M. Winkler
Standard Chartered PLC's $1.1 billion settlement could serve as an example of how U.S. sanctions enforcement actions are reshaping compliance departments at international banks.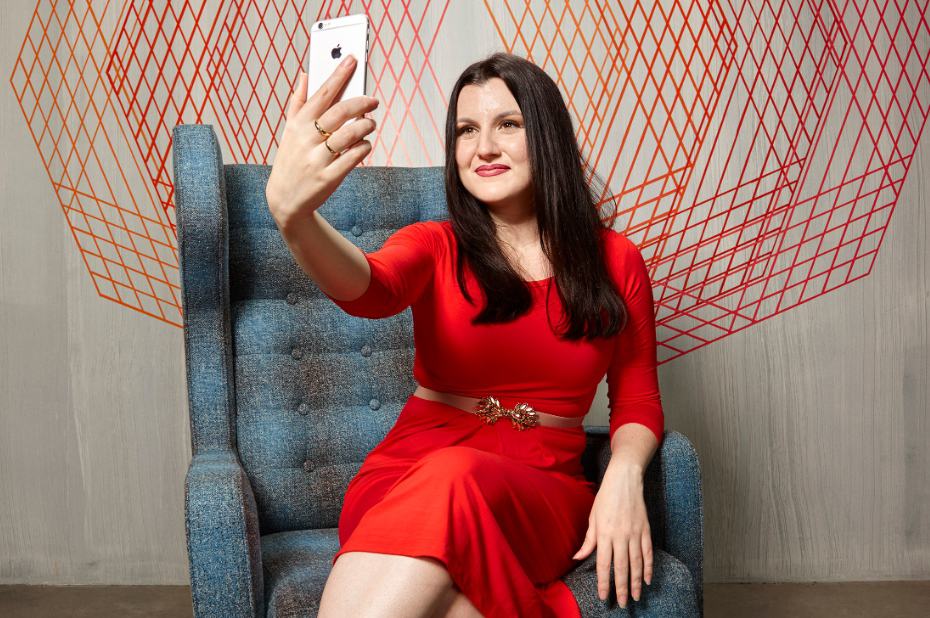 Fidji Simo (H.08) is now in charge of Facebook's app
The executive who has led Facebook's video and advertising efforts is now going to run the entire Facebook platform.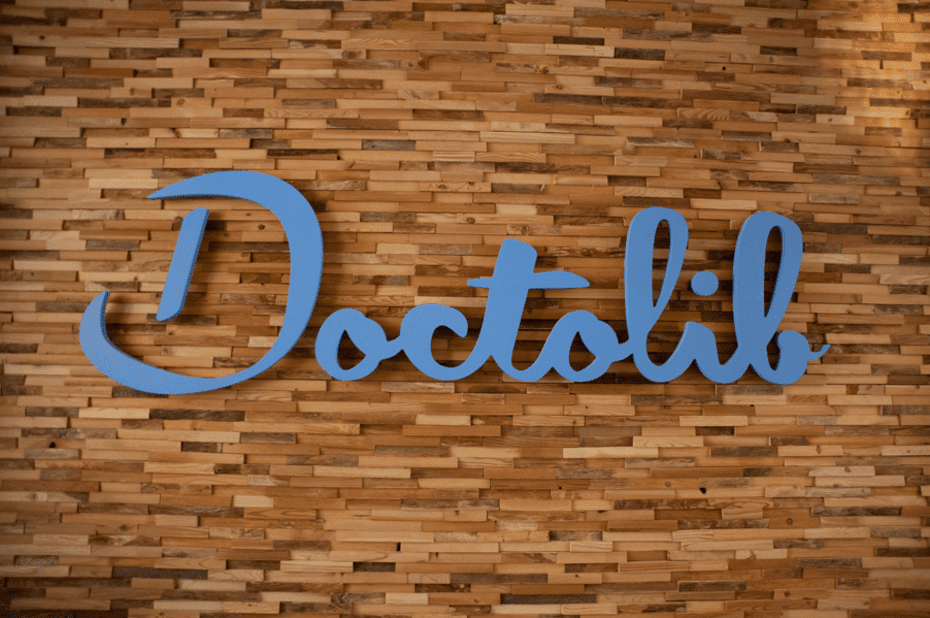 Doctolib Is Now Worth $1.1 Billion
Doctor-appointment booking app Doctolib has been valued at more than a billion dollars after raising new funding, adding to the surge of interest in health-care startups.